November is National Native American Heritage Month. Native American Heritage Month is celebrated to honor the remarkable Native Americans who have contributed a lot to improve the character of the nation.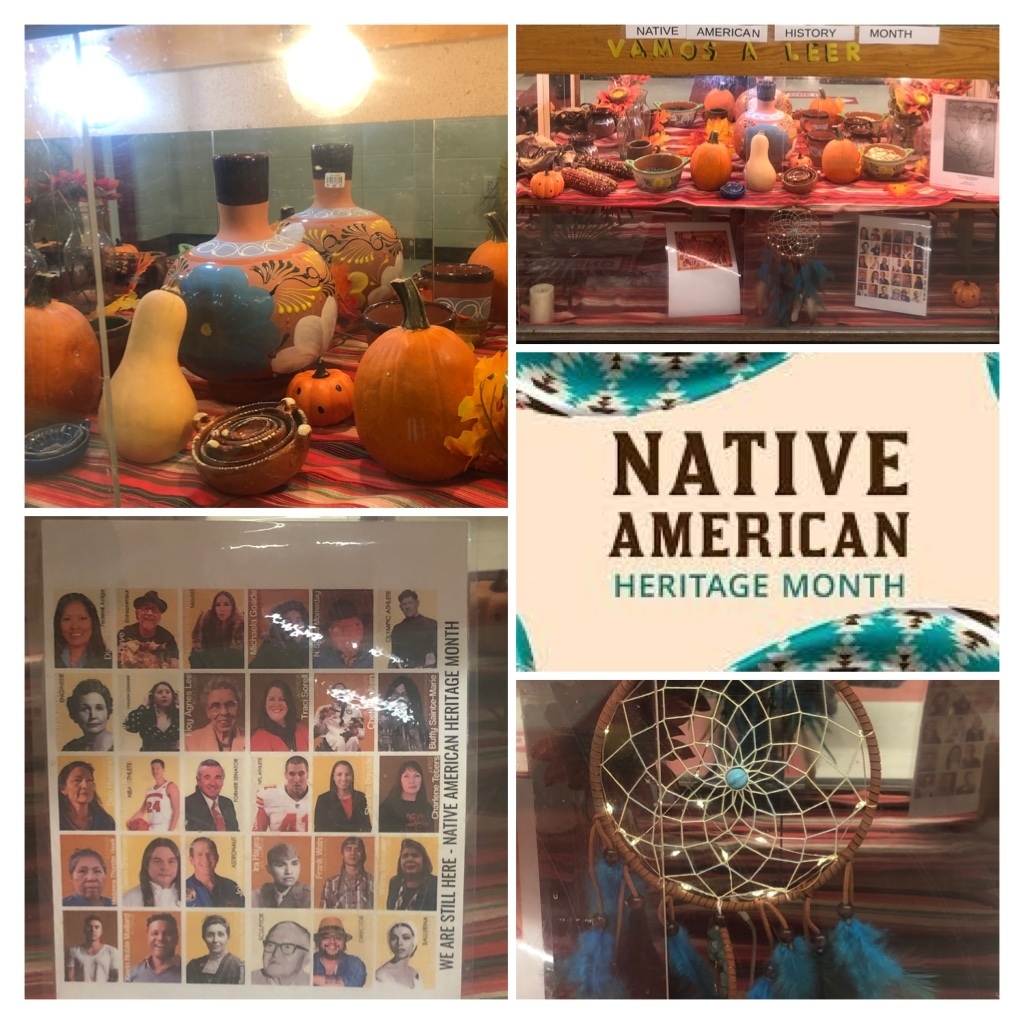 National Hispanic Heritage Month is annually celebrated from September 15 to October 15 in the United States for recognizing the contributions and influence of Hispanic Americans to the history, culture, and achievements of the United States.

Just a reminder: 11:30 am dismissal on Wednesday, November 17th.

Enjoy your weekend! 👻🎃

6th grade students spent some time this week planning and building pumpkin & toothpick towers during their STEM challenge.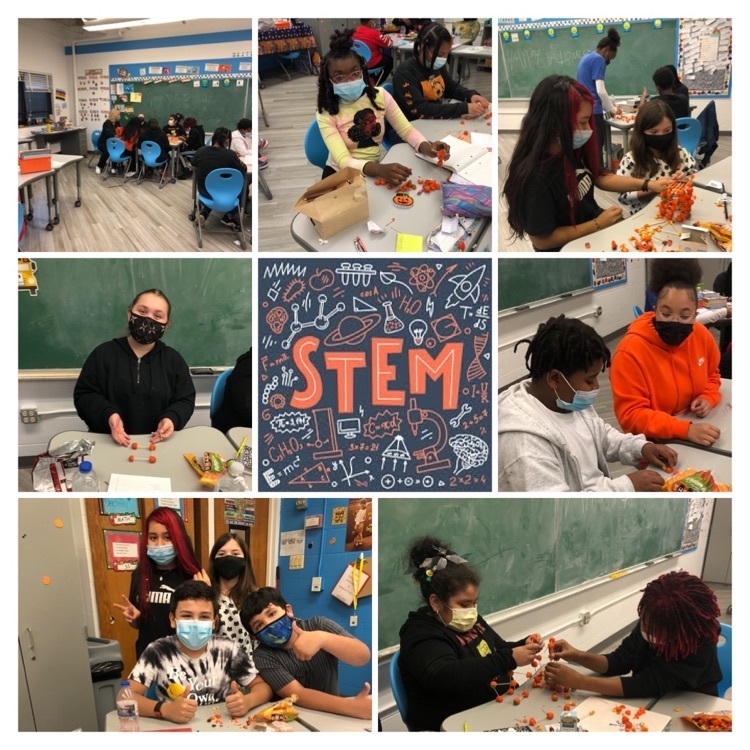 🎃🎃 Halloween in Burnham- Trick or Treat hours are on Sunday, October 31st from 3:00 pm to 6:00 pm.

Tomorrow is Red Ribbon Spirit Day!!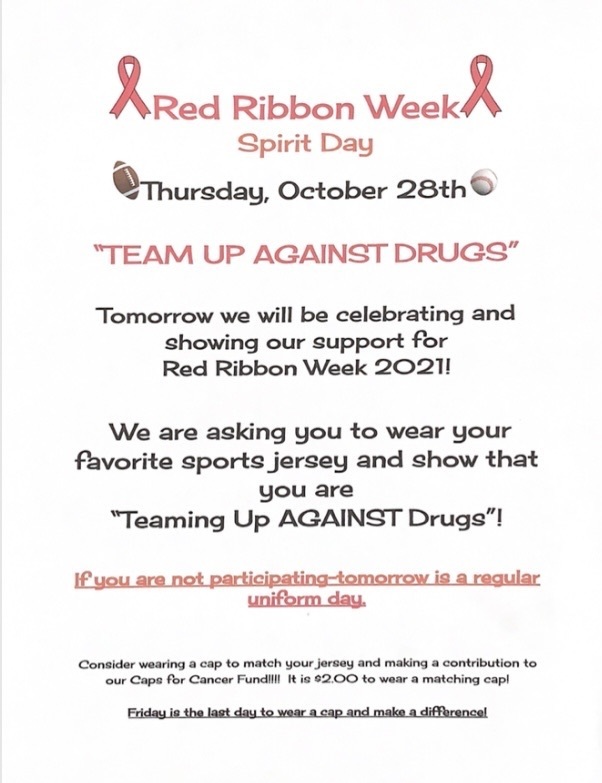 We regret to inform you that due to health concerns we will be canceling the Trunk or Treat event that was scheduled for next Wednesday.☹️

The Village of Burnham is hosting a 3 on 3 basketball tournament on October 23rd. Ages 10-17. Register online.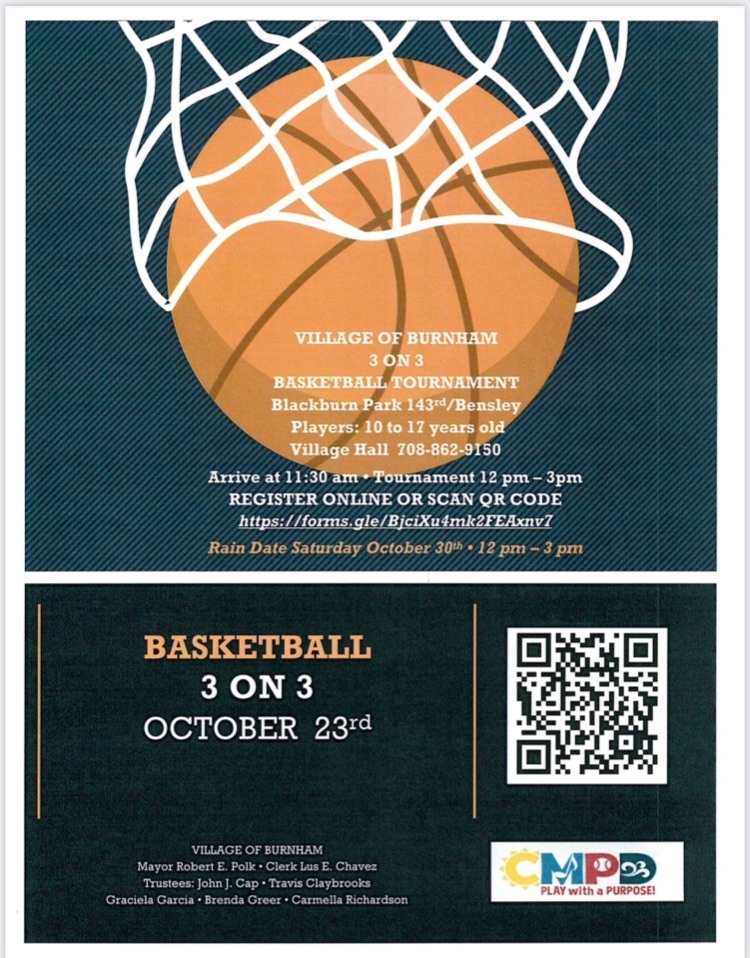 Think Pink Day is Thursday, October 21st! 💗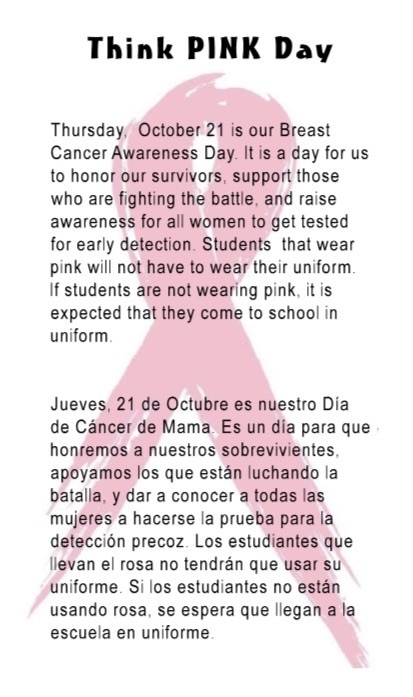 Mark your calendar... Trunk or Treat is back at Burnham School 🎃👻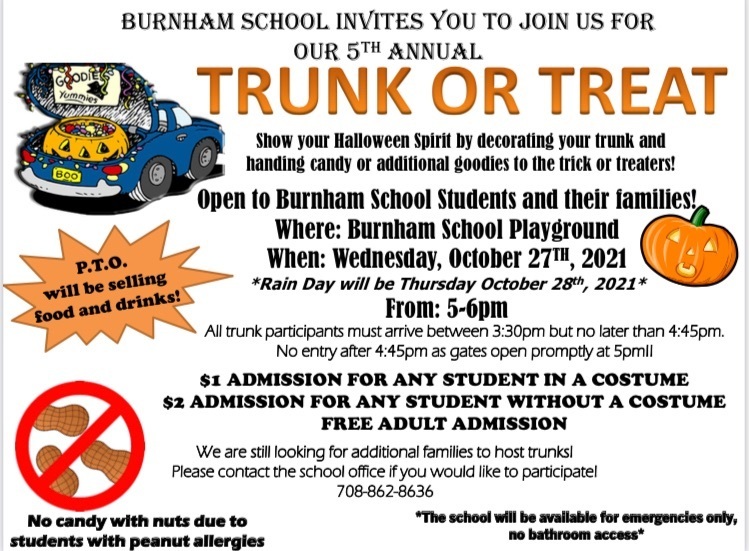 Just a reminder: 11:30 am dismissal on October 20th.

Just a reminder... No School Monday.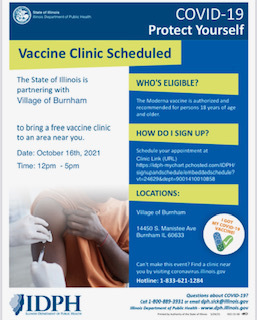 Boys Basketball information is available on the website. There will be a virtual meeting today at 7:00pm.

100 Acts of Kindness Challenge The students and teachers at Burnham School are being challenged to perform acts of kindness during the month of October. The first class to complete 100 acts of kindness at school will receive a pizza party for lunch. As each class completes 100 acts of kindness, they will also receive a reward. No act of kindness no matter how small is ever wasted - Aesop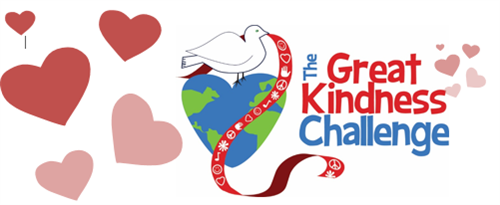 11:30 am dismissal on Wednesday!!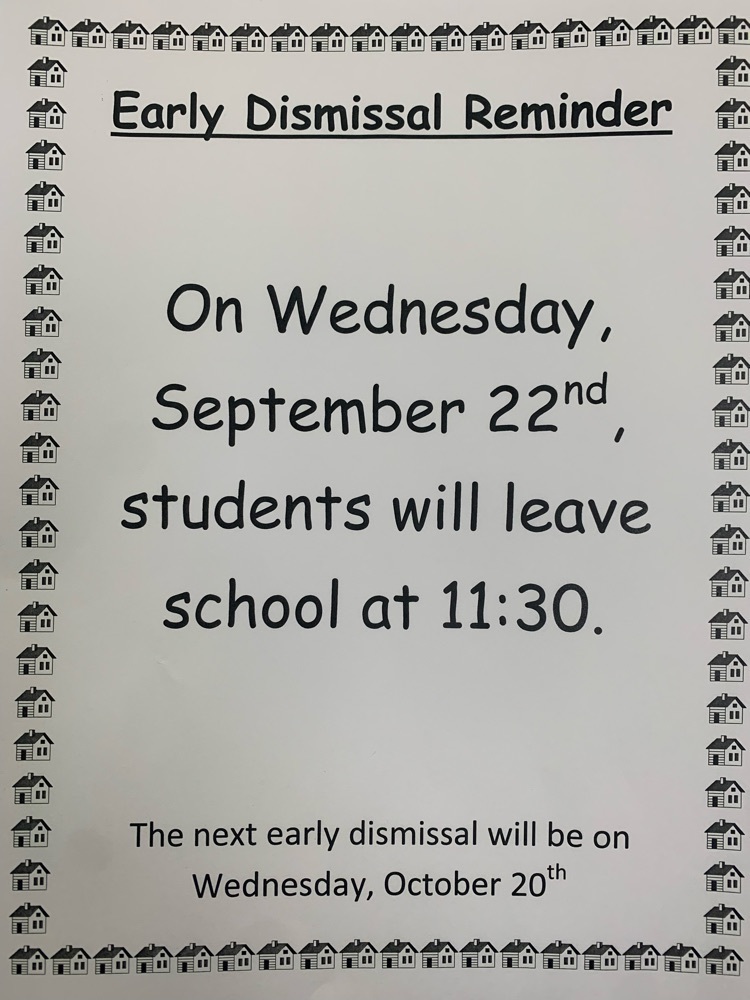 Mobile Vaccination Event at River Oaks September 20, 21, 22, 25 & 26 10 am - 6 pm See the Burnham Website for details.