⭐️⭐️ Congratulations to our November Attendance Super Stars!! ⭐️⭐️
Congratulations to our November 2023 Students of the Month! 🎉
Don't forget to get your Breakfast with Santa reservations turned in!! All slips and $ are due by December 6. 🎅🏻
Santa is coming to Burnham School!!
Happy Thanksgiving from all of us at Burnham School!! 🦃🥧
Our board of education acts to safeguard two of our community's most precious resources – our children and tax dollars – while striving to create the best education environment possible with the resources available. Thank you to our Burnham 154.5 School Board Members!
⭐️⭐️ Congratulations to our October Attendance Super Stars!! ⭐️⭐️
Thank You Veterans!! ❤️🤍💙
Have a great weekend!! Don't forget to change your clocks!!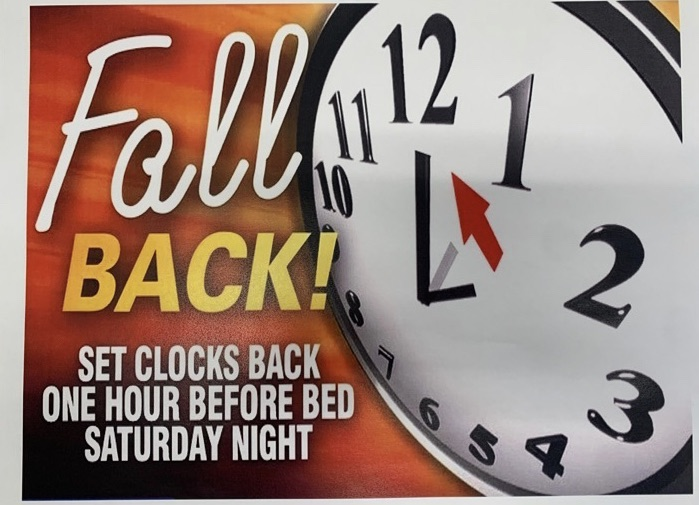 Congratulations to our October 2023 Students of the Month! 🎉
Village of Burnham- Veterans Day Spaghetti Dinner Benefit! November 10th- 4 to 8 pm 🇺🇸
Thank you to everyone who came out and participated in Trunk or Treat! 🎃 It was a huge success!!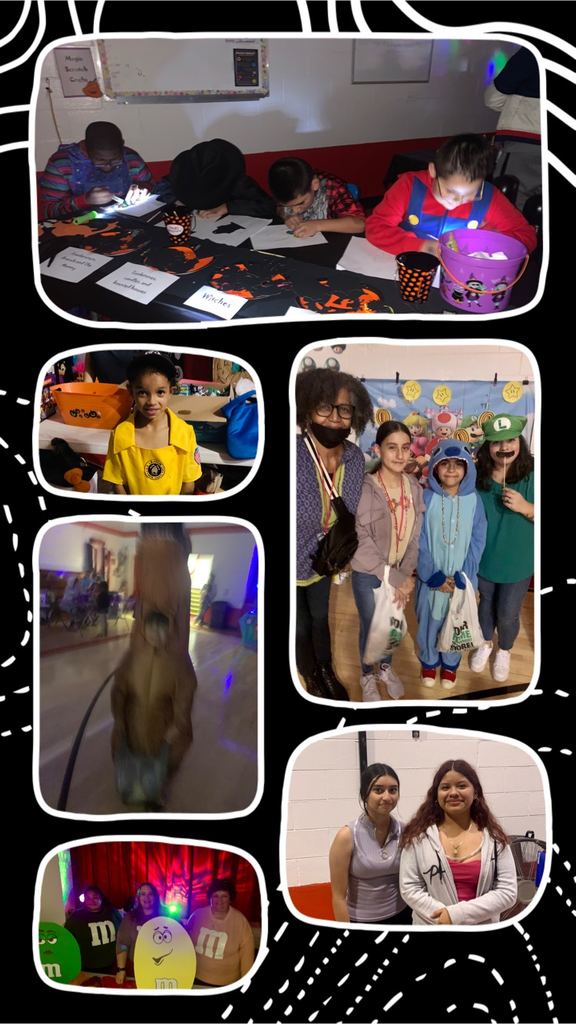 Join us at Burnham School for a Día de los Muertos Celebration on Thursday, November 2, 2023.
Red Ribbon Week is an alcohol, tobacco, smoking, and other drug and violence prevention awareness campaign observed annually in October in the United States. Join us in our MISSION to help keep kids drug-free.
💙GO BLUE on 10-20-23💙Wear blue to support National Bullying Prevention Awareness Month/Community Unity💙
Our hallway looked great for National Hispanic Heritage Month!! ¡¡Nuestro pasillo lució genial para el Mes Nacional de la Herencia Hispana!!
Congratulations to our September 2023 Students of the Month!! 🎉
Just a reminder... No School on Monday! Enjoy your long weekend!
⭐️⭐️ Congratulations to our September Attendance Super Stars!! ⭐️⭐️