Come to school for a fraction of the day on Wednesday!! 11:30 AM dismissal!

A to Z End of School Countdown!!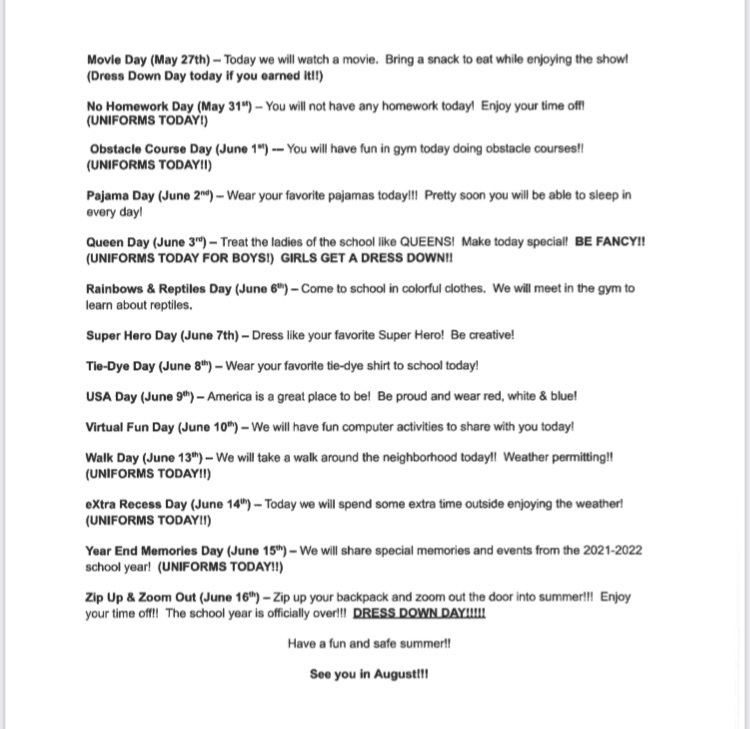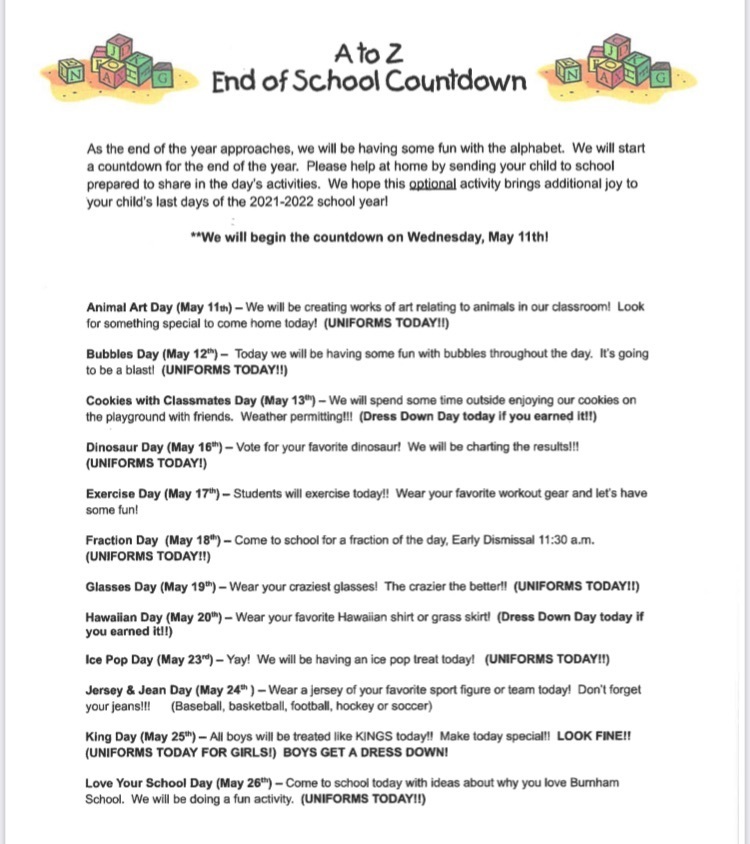 Congratulations to our 8th graders who were recognizing at the IPA Student Recognition Breakfast!

K-5 Soccer Club starts next week. Notes are coming home today.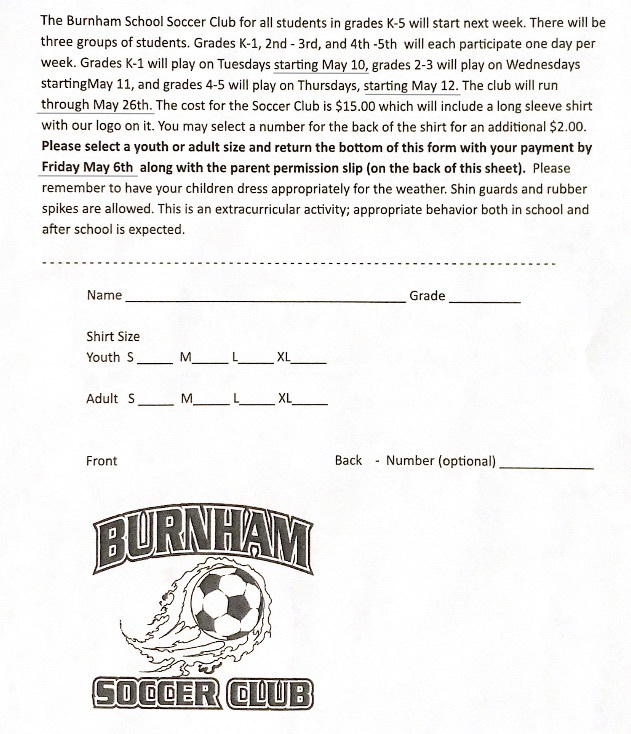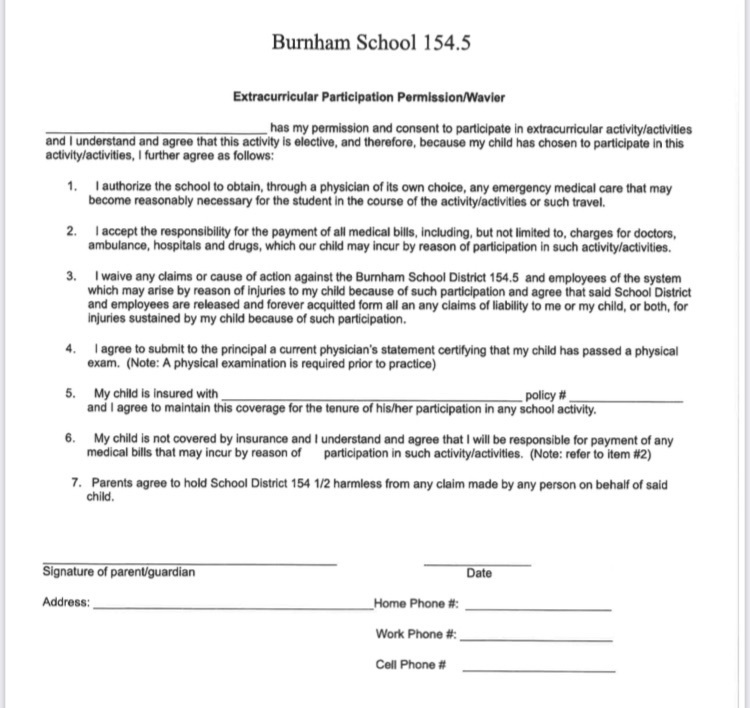 Students are invited to support their favorite Chicago baseball team and wear Cubs/Sox clothes on Tuesday and Wednesday this week!!

📚 The Scholastic Book Fair will held this week on Tuesday, Wednesday and Thursday! Parents are invited to stop by and shop on Wednesday from 3-6 pm.

Turn in unneeded medication for safe disposal on April 30th.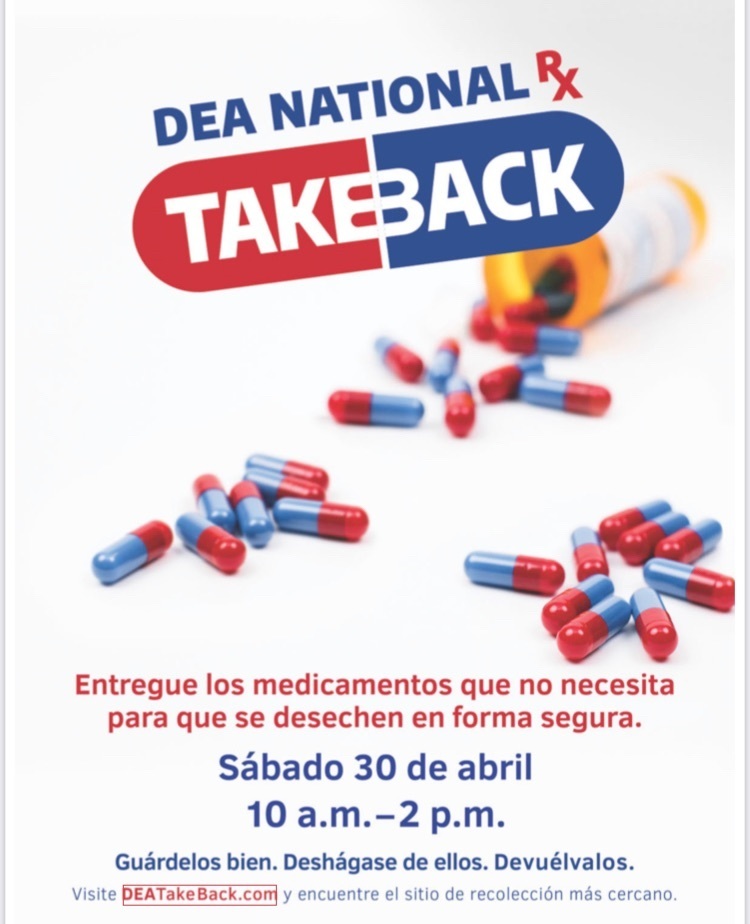 Just a reminder: Wednesday, March 16th is an 11:30 am dismissal!

Spring Ahead!!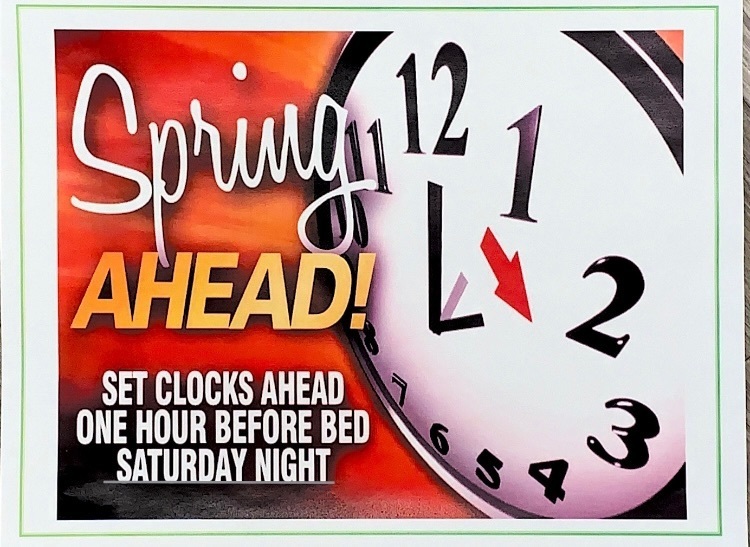 Hello Burnham Families, We have come to that time in the year for Parent/Teacher Conferences. We use this time to speak with families to identify your child's strengths and weaknesses. It is a time to discuss your child's progress academically, socially, and with regard to expected classroom behavior. Other topics, such as homework, emotional challenges, or issues with friends, may also come up. We also use this time to mention any students that may be possibly retained due to unsuccessful completion of grade-level work and/or excessive assignments. If you have not yet signed up for a Parent/Teacher Conference, you may click on ​the link below to do so.
https://signup.com/Group/777007496523242062/
We have a long weekend without students in attendance due to PT Conferences on Thursday, ​no school on Friday, and Casimir Pulaski Day on Monday, March 7th, 2022. Have a great weekend.

Order Your Yearbook Now!! Orders due by April 1, 2022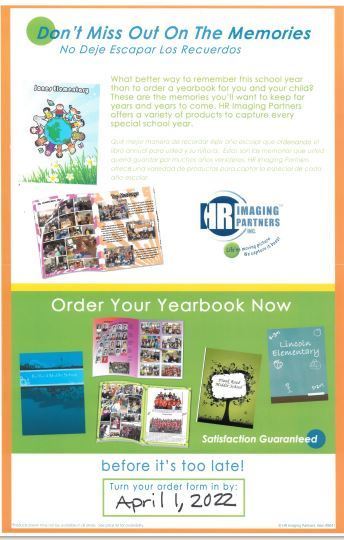 Just a reminder: An important School Board Meeting is scheduled for tonight, 2/24/22. Please come and provide your thoughts on our safety mitigations for COVID-19. 6:30 P.M. in the school gym

No School on Monday in observance of Presidents' Day! See you on 2-22-22!!

Good Evening, Burnham School will be open tomorrow, Friday, February 18, 2022, for in-person instruction. We appreciate your cooperation as we always intend to do our best to keep our students, staff, and community safe and healthy.

Greetings Burnham Families, Due to the anticipation of severe inclement weather conditions, on Thursday, February 17, 2022, Burnham Elementary School will take an emergency day tomorrow. There will be no e-Learning or remote learning tomorrow, the school day will be made up at the end of the year. The expectation is to return to in-person instruction during our normal school hours on Friday, February 18, 2022. If there is a change due to the weather conditions, an update will be shared via district communication on the District's website and robocalls.

Happy 100th Day of School! 2-16-22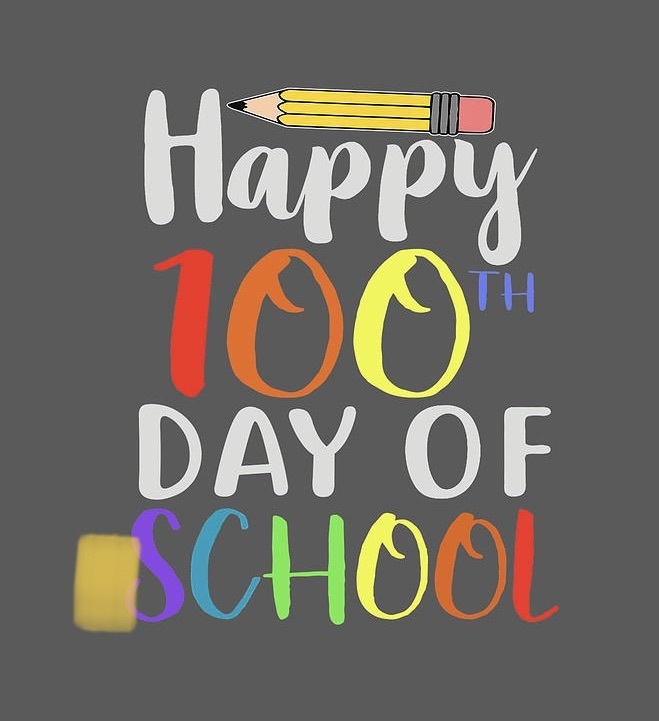 Just a reminder: 11:30 am dismissal on Wednesday, February 9th.

Dear Burnham Families, I write to ask for your patience and understanding as our district navigates the latest changes to the COVID-19 guidance and rules for Illinois schools. On Friday, February 4, 2022, the Sangamon County Circuit Court ruled on a lawsuit filed by more than 700 parents across the state that challenged state-mandated COVID-19 mitigations. A Temporary Restraining Order (TRO) temporarily suspended enforcement of mask mandates for students and exclusion for asymptomatic close contacts. Burnham Elementary School was not a party to that case, and therefore the TRO does not apply to Burnham School. Since the beginning of the COVID-19 pandemic, Burnham School has been committed to maintaining a safe and healthy learning environment for our students and staff. Now, at this time, we are in the process of reviewing the judge's decision and will communicate with you as soon as possible as to how this ruling impacts Burnham Elementary School students and staff members. Until then, we will continue to require masking for everyone while indoors at school and while on school transportation and follow our current practice for exclusion of individuals who are close contacts. I ask for your patience as we review this decision. Thank you for your continued support of our students, teachers, and staff. While it has been a difficult year, we will continue to push forward together. Sincerely, Stephen Geraci Superintendent Burnham District 154.5

Burnham School will be open tomorrow, Friday, February 4, 2022, for in-person instruction.

No School on 2-3-22! eLearning day!!