Burnham School is still looking to fill a few positions for the 23/24 school year. Please contact the school if you are interested. 708-862-8636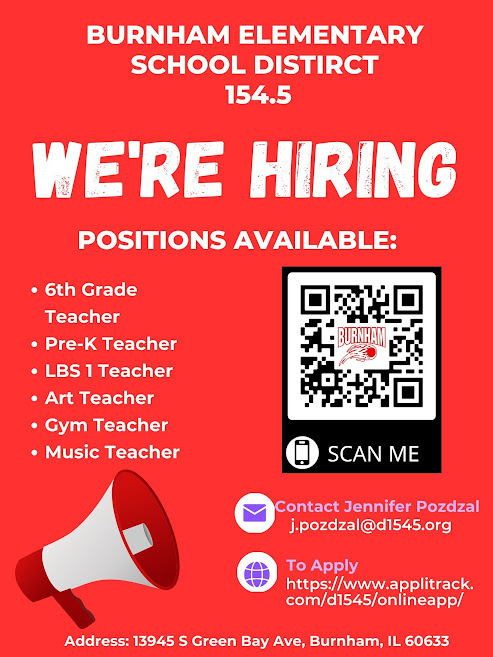 Thornton Township Day at the Park Burnham Village Hall 14450 S Manistee Ave Burnham June 21st 4 to 7 pm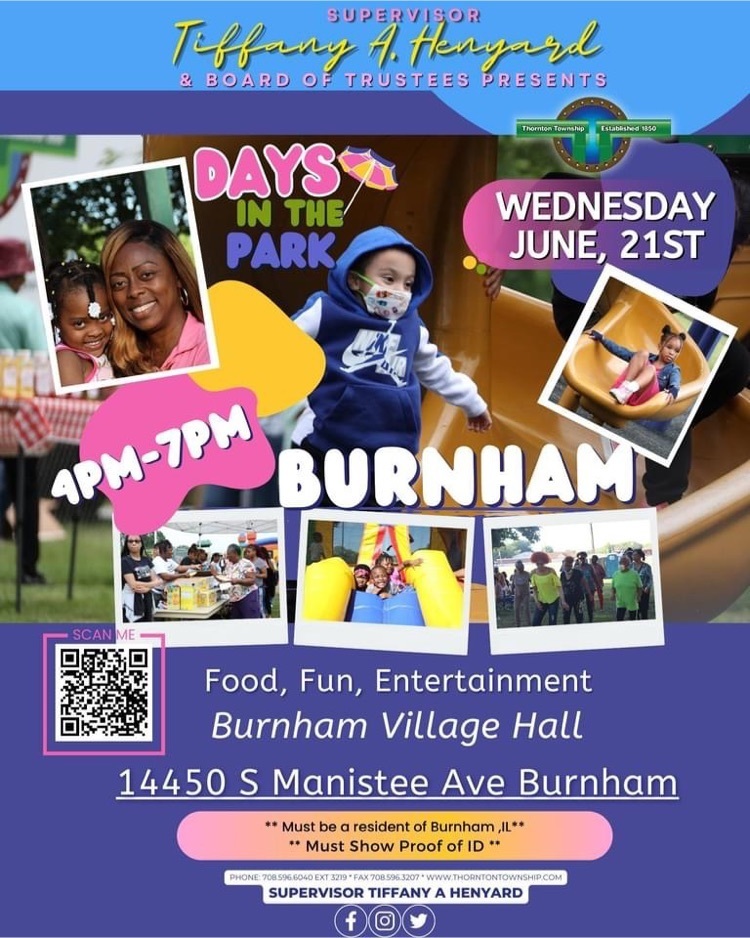 Congratulations to the Burnham School Class of 2023!!

Burnham School is excited to offer a Summer Boost program for our 2nd - 7th-grade students. From July 10th to July 27th, we will hold sessions from Monday - Thursday, from 9 am - 11:30 am, focusing on math and reading. Please contact the office for more information or to sign your child up for this program.
https://www.d1545.org/article/1142657

It is now time to return your student's Chromebook to school. To ensure a smooth transition as we prepare for the upcoming summer break, we kindly request that all Chromebooks that were checked out are to be returned to the school by Wednesday, June 8th.
https://www.d1545.org/article/1141292

2nd & 3rd grade Soccer Club!! So much fun!! ⚽️🥅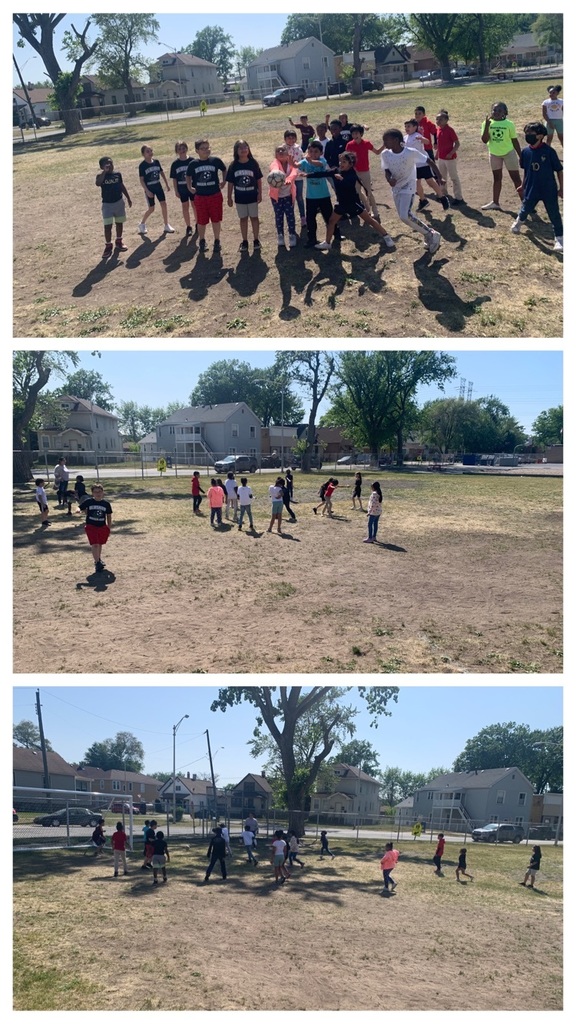 School will be closed on Monday in observance of Memorial Day.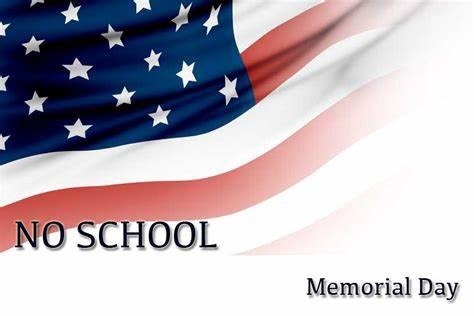 ECHO Family Enrichment Program Free services for children ages birth to 5 years. For more information call (708) 841-5950 *Family Field Trips *Parent/Child Play Groups *Prenatal Group *Parenting Group *Health/Wellness Group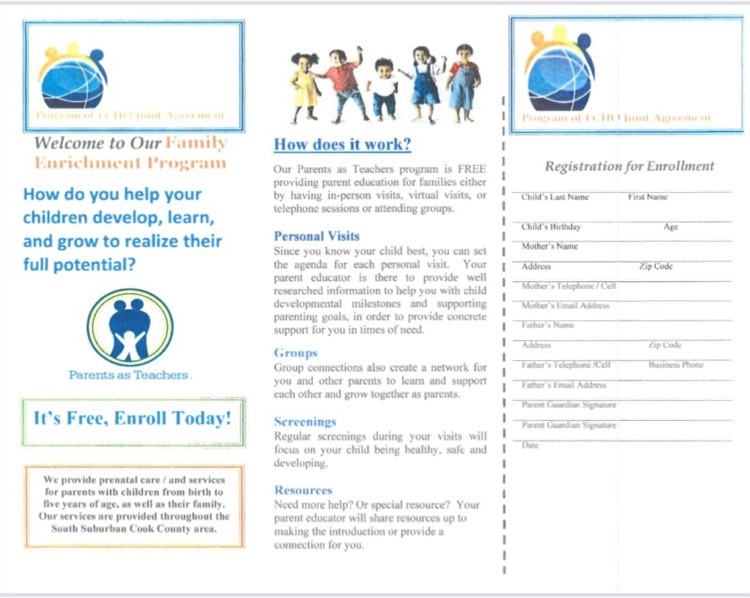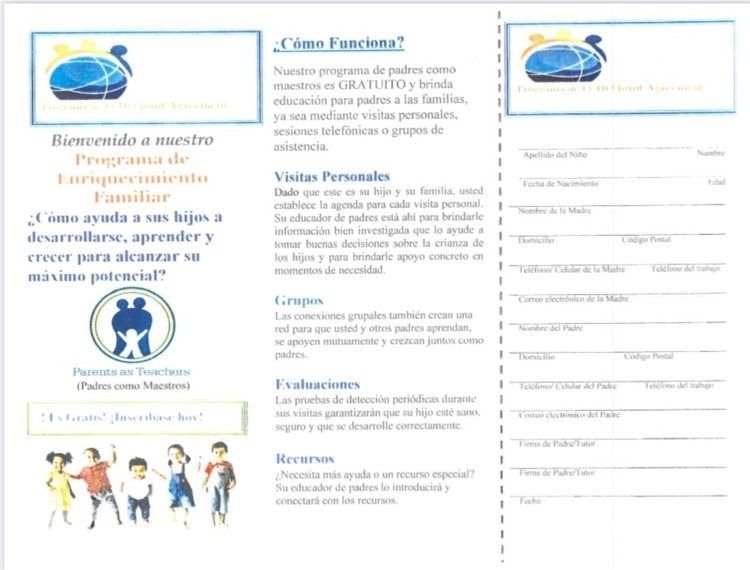 PTO meeting - 6:30 pm on Tuesday, May 16th in the school cafeteria.

Congratulations to the winners of the VFW Americanism Awards!!

Having a blast at Kindergarten & 1st grade soccer club!! ⚽️🥅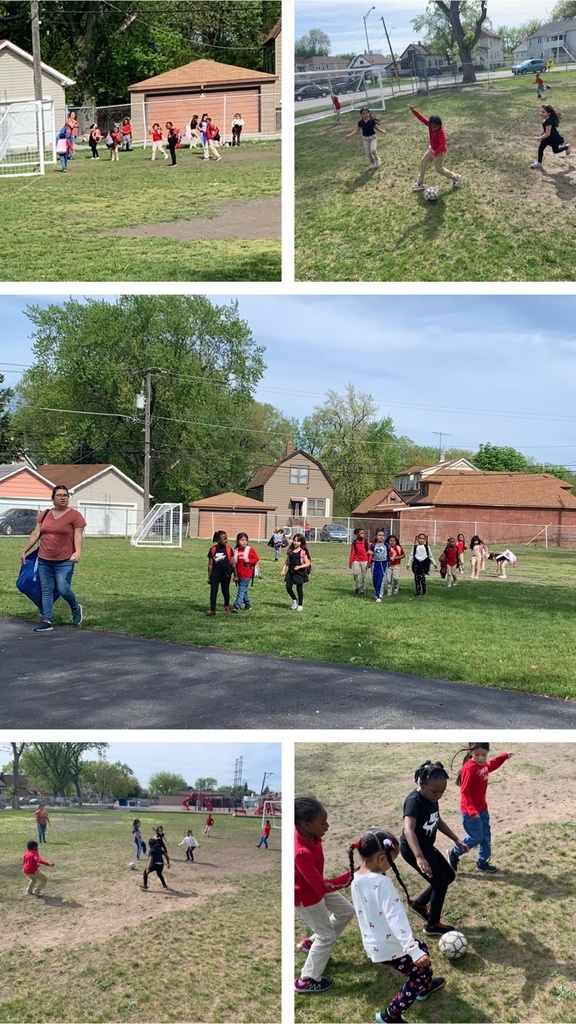 Congratulations to our 3rd grade Black History Month book cover contest winner!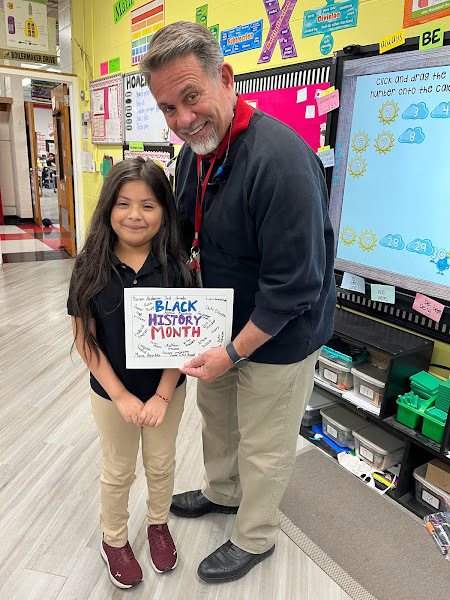 Our A to Z end of the year countdown begins May 2nd!! 🎉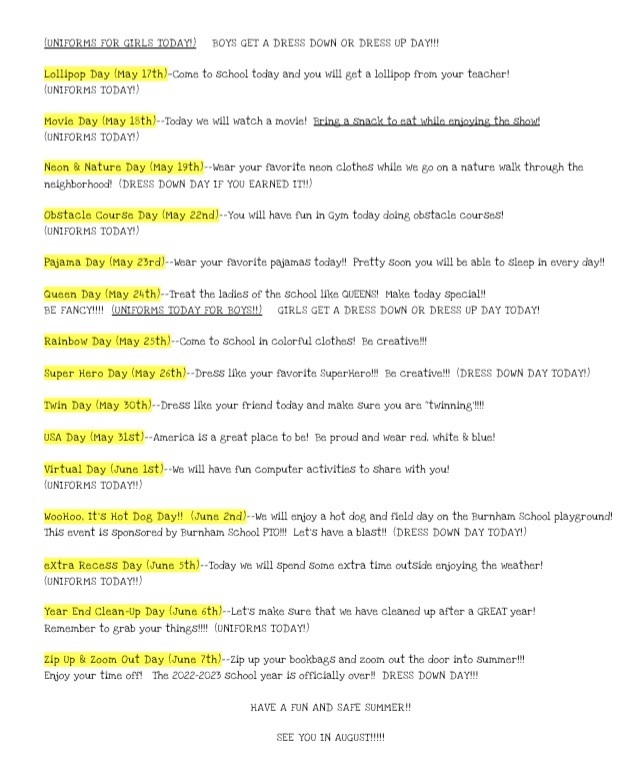 Zingo is in full swing. Come on out and support the Burnham PTO!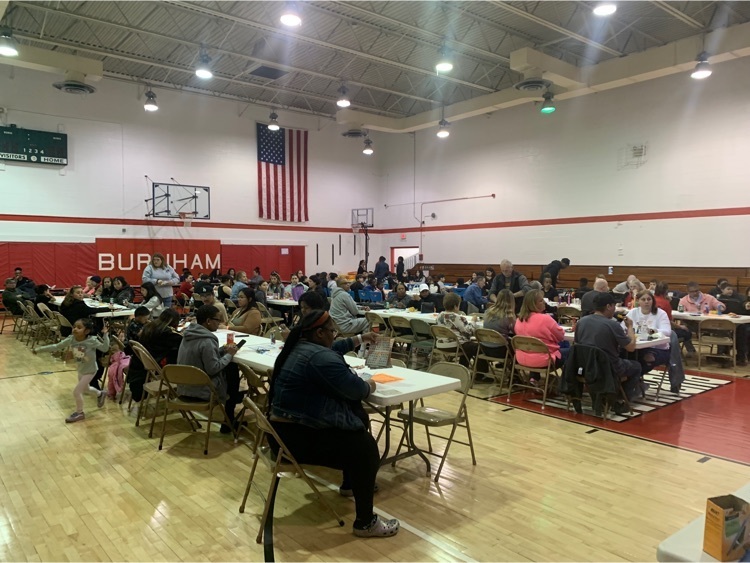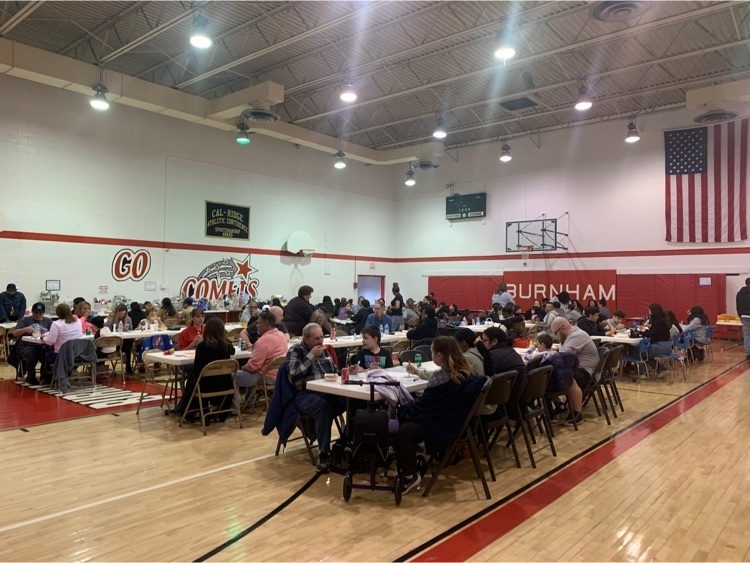 The gym is ready!! We just need YOU!! Join us for PTO Zingo! Doors open at 5 pm.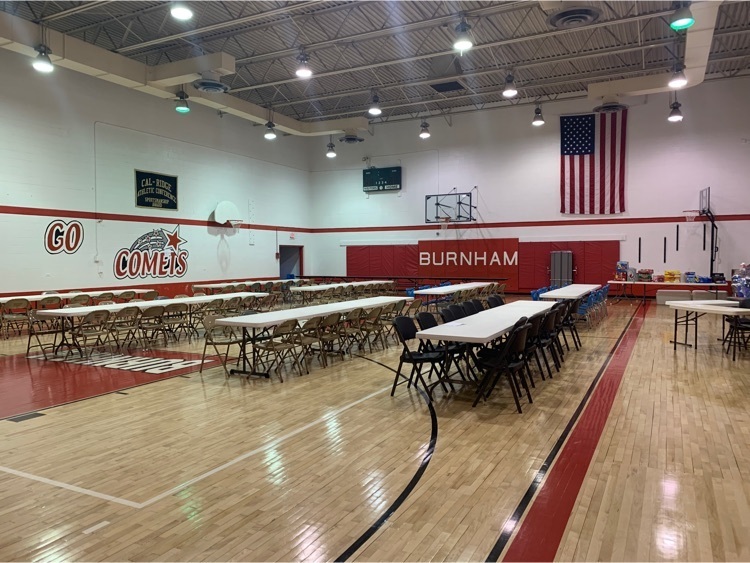 Zingo raffle tickets will be on sale Thursday from 3-4 pm. Student may purchase tickets on Friday morning during school. Preview the baskets here:
https://youtu.be/lLekjgkIR1Y

This Saturday is Zingo Night. Doors open at 5:00 PM. Parents are invited to stop by on Wednesday and Thursday between 3-4 PM to see the raffle baskets and buy raffle tickets.

Happy National Kindergarten Day!! April 21, 2023