Drink Pink Lemonade fundraising orders are due by Wednesday! 🌸 $2 per bottle if you are interested.

Hope to see you on Friday at the first PTO meeting of the year!! 6 pm in the school cafeteria

Attention Burnham Parents… our phones are currently not working. Please contact your child's teacher through Remind if needed or in an emergency you can contact the following number 312-505-3883. Thank you.

Just a reminder... School Picture Day is Thursday, October 13th.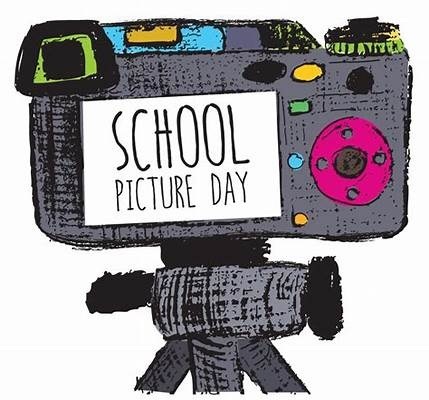 On Oct. 20th students are invited to wear pink to support breast cancer awareness. Teachers are collecting $2 for the "DRINK PINK" fundraiser. All proceeds will go to Breast Cancer research. 💖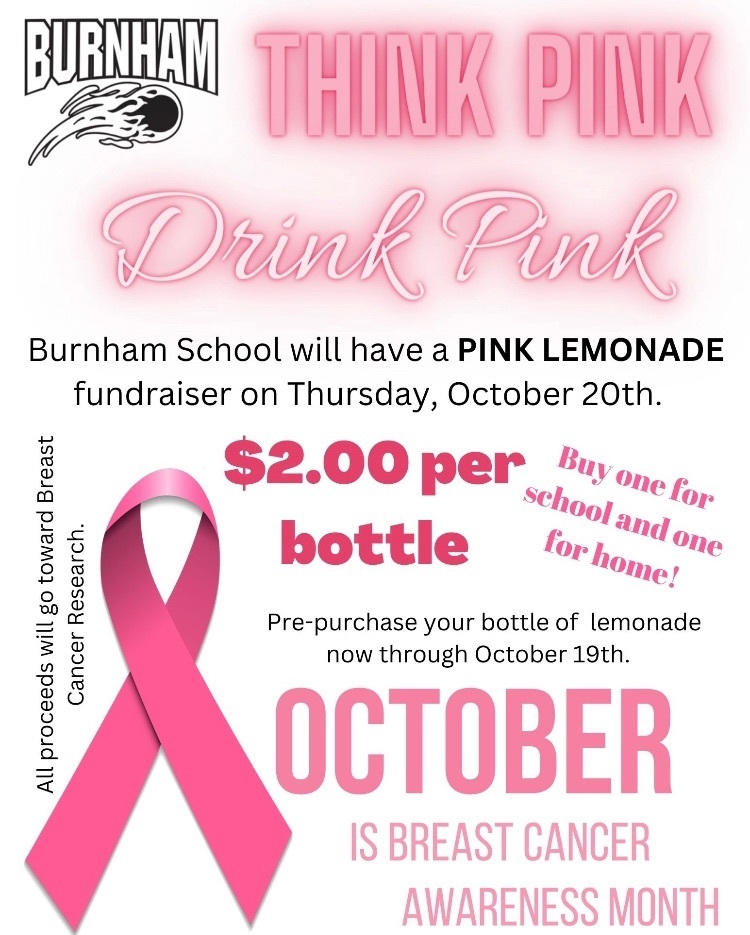 On Friday, October 7th the 8th grade class visited Springfield, Illinois.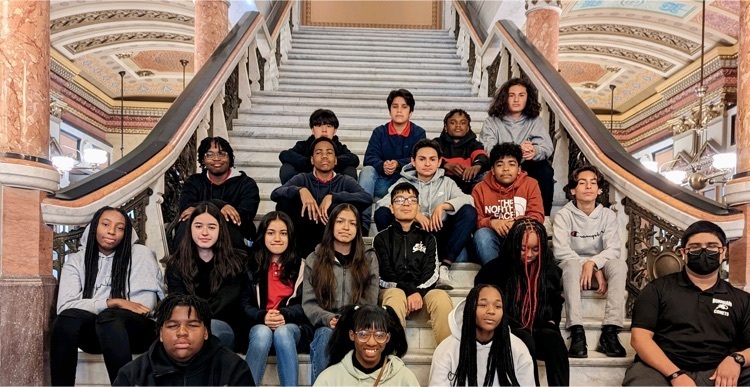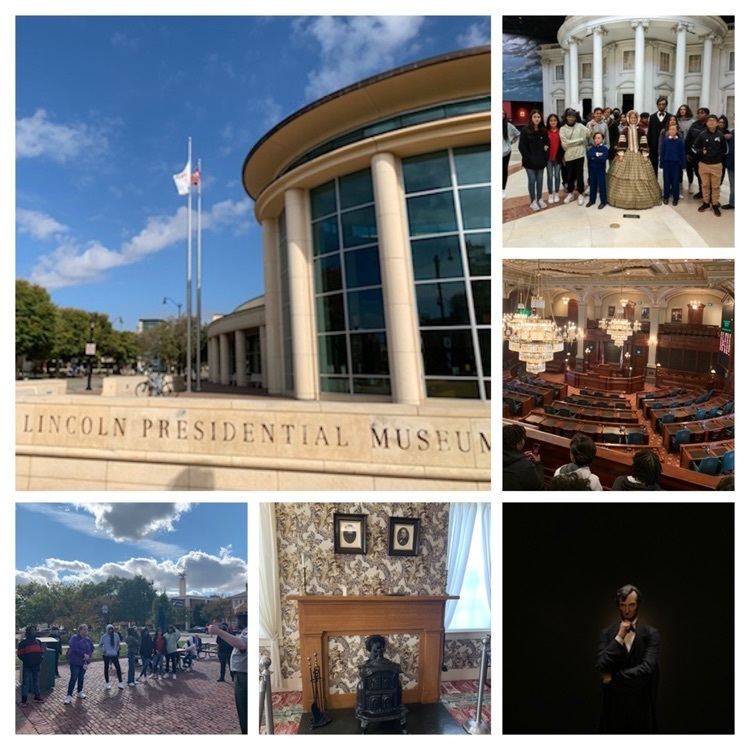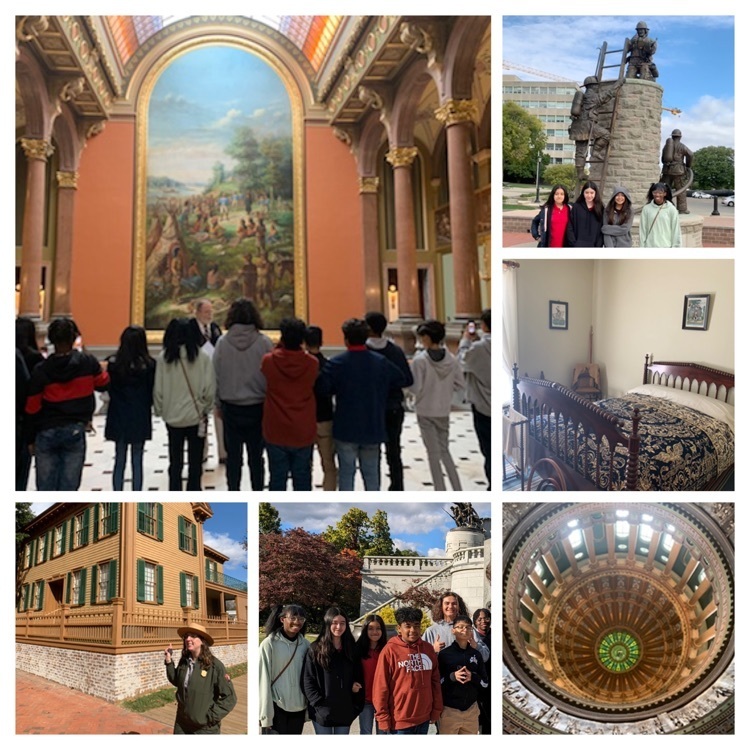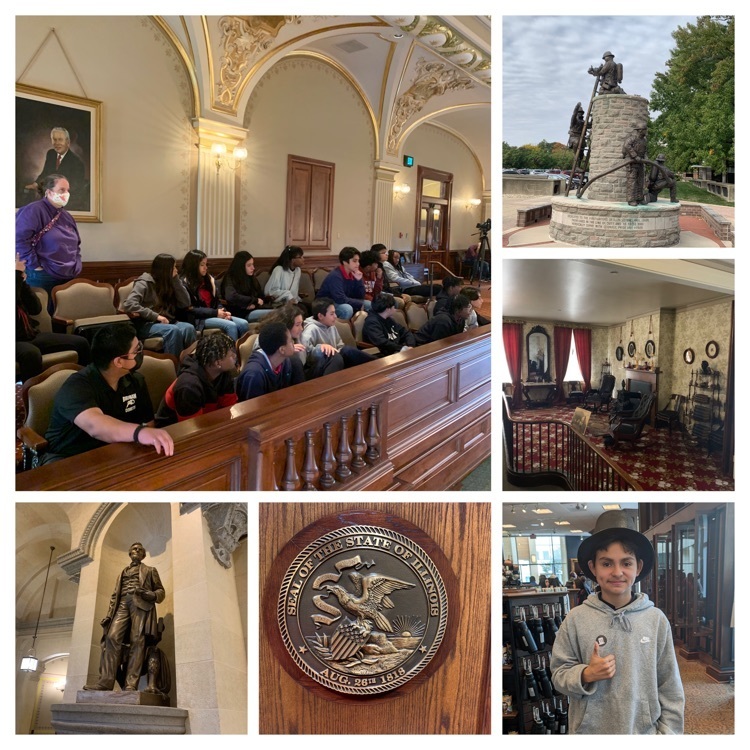 Just a reminder... No School on Monday!!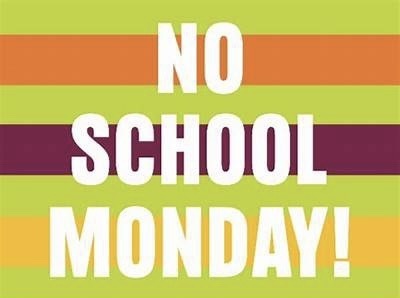 Thank you to all the chaperones who helped to make our trip to County Line Orchard a huge success! Check out how our day went here...
https://youtu.be/dgjpVmmZJII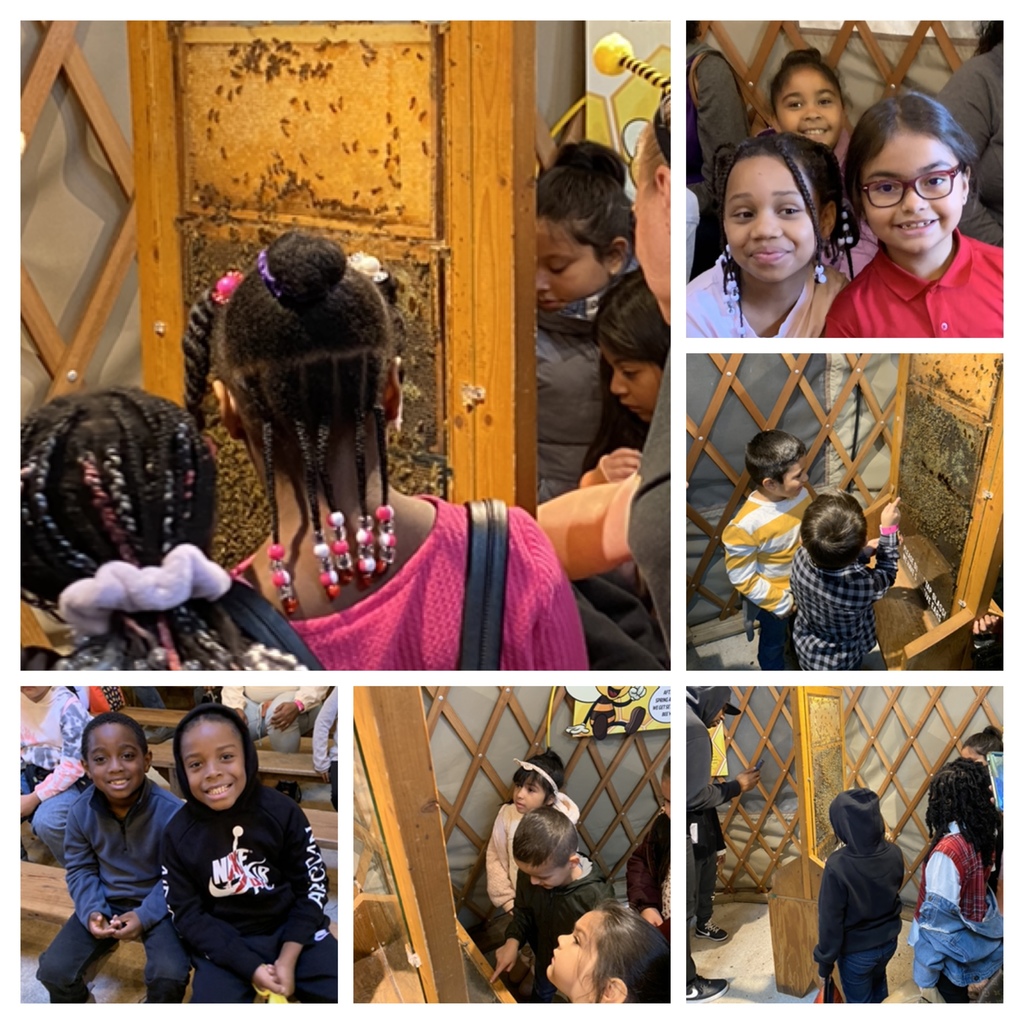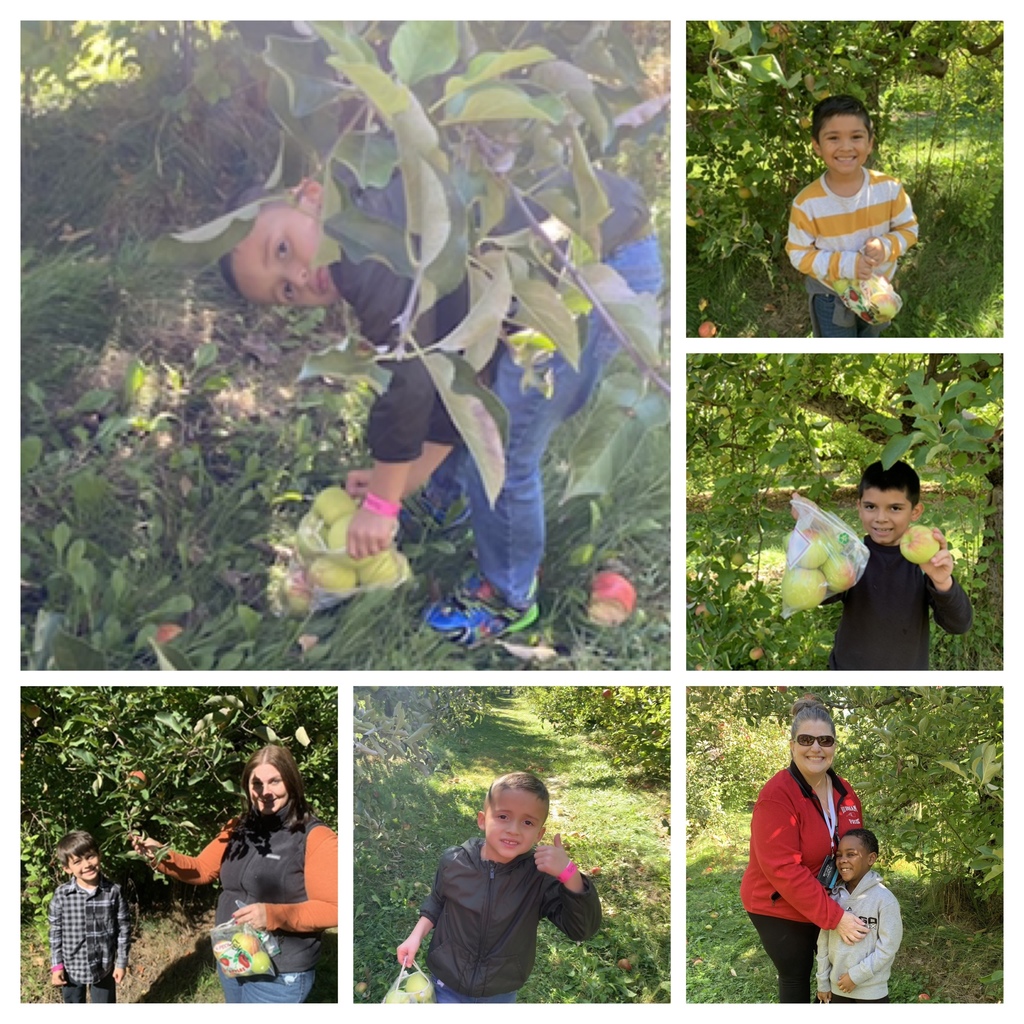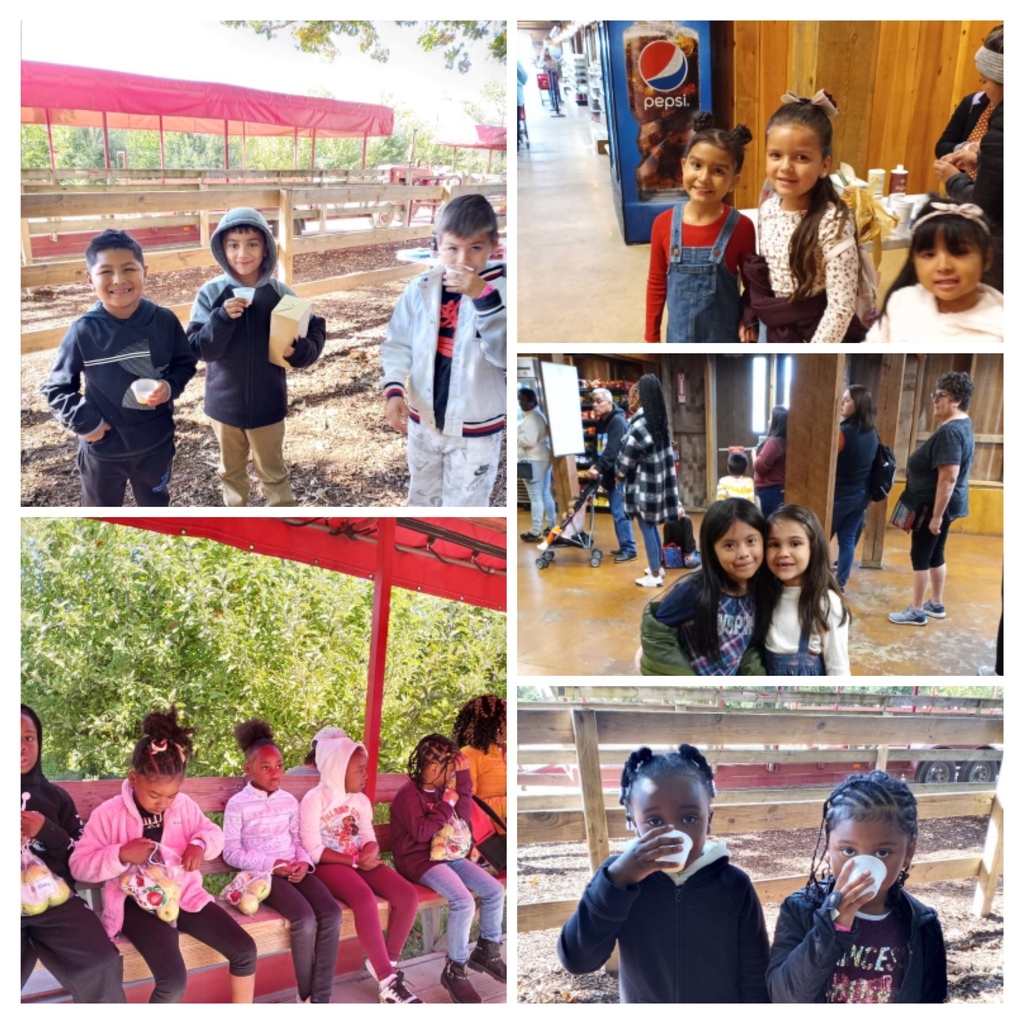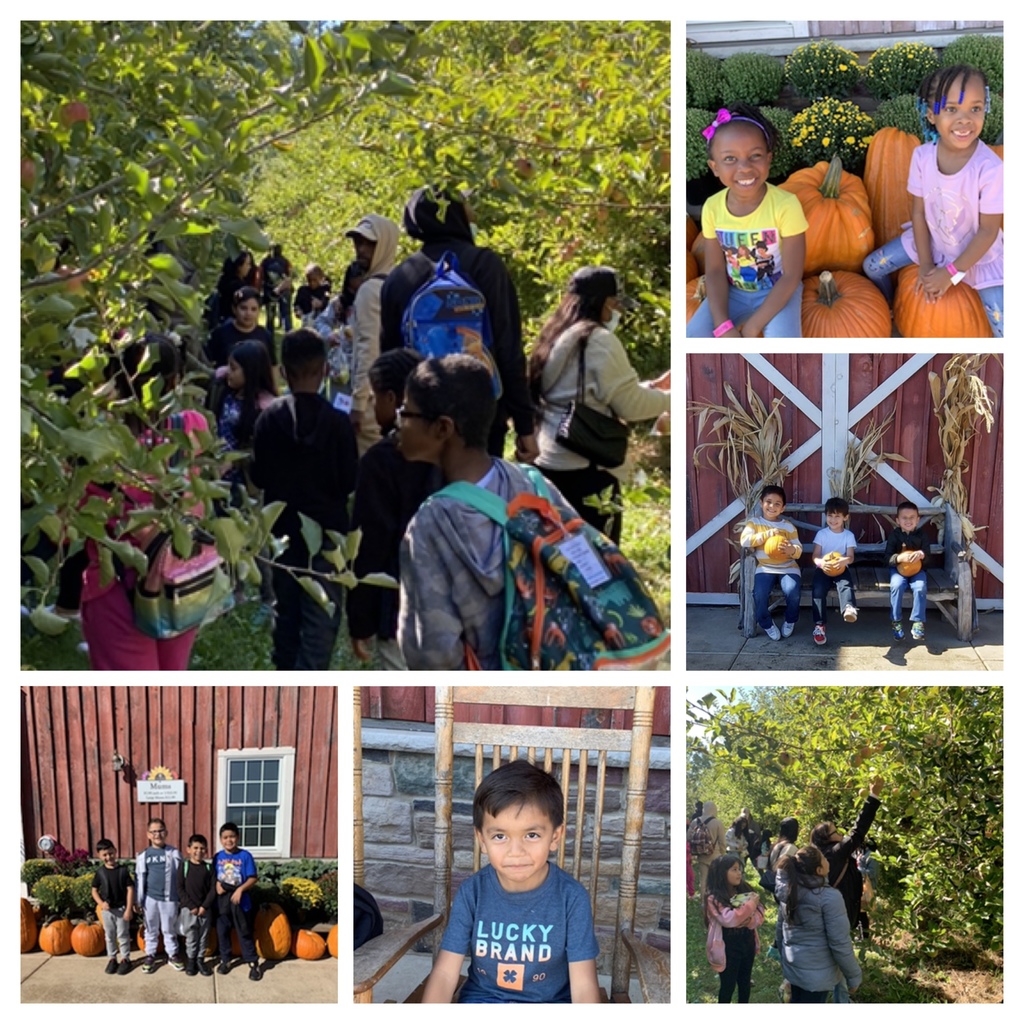 Dear Parents and Guardians, If your child is part of the After-School Tutoring Program, the program start date has been delayed. Burnham School will contact all parents and guardians when we get a new start date. Sorry for the inconvenience. If you have any questions or concerns, please contact the school. Thank you for your patience and understanding. Estimados padres y tutores, Si su hijo es parte del Programa de tutoría después de la escuela, la fecha de inicio del programa se ha retrasado. Burnham School se comunicará con todos los padres y tutores cuando tengamos una nueva fecha de inicio. Lo siento por los inconvenientes ocasionados. Si tiene alguna pregunta o inquietud, comuníquese con la escuela. Gracias por su paciencia y comprensión.

Mark your calendar... October 13 is school picture day!!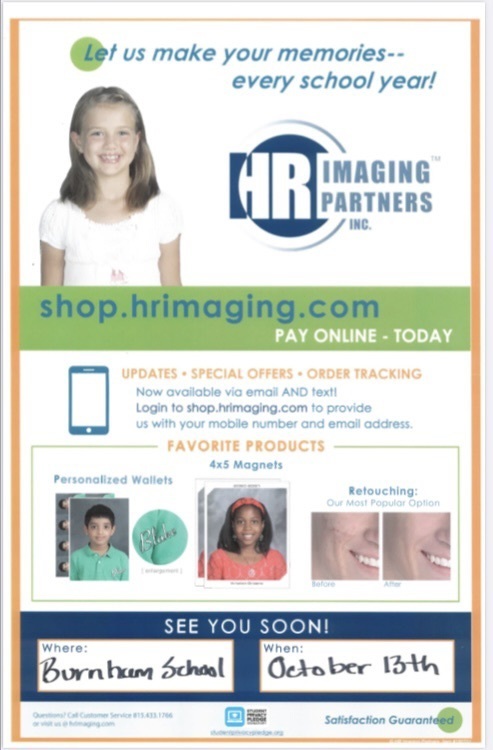 6th grade took a minute today to wish Mr. Johnson a Happy Birthday! 🎂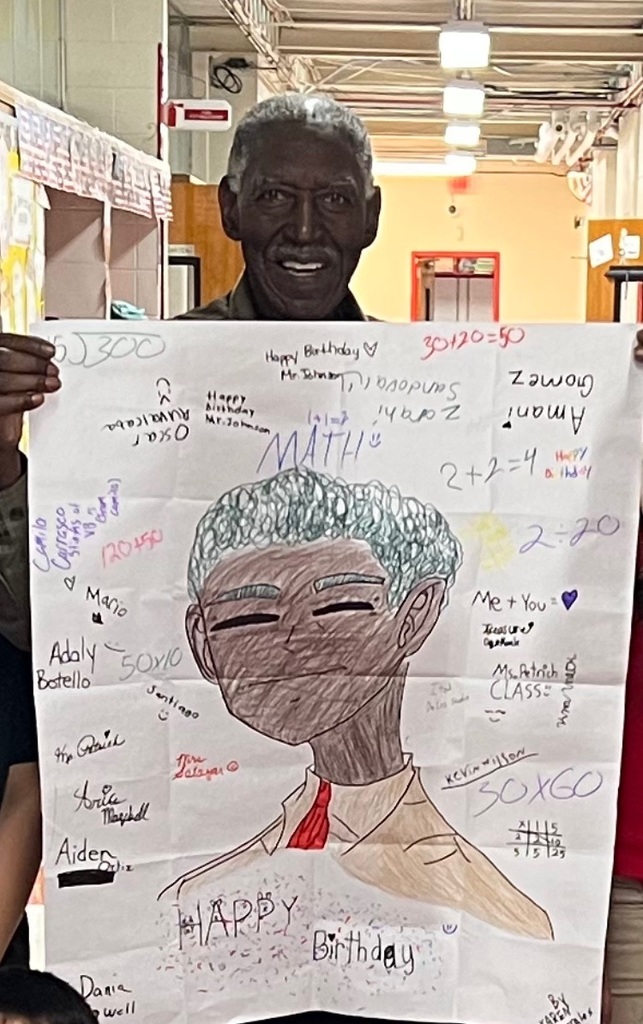 The Mobile Health Van scheduled for Monday has been canceled. It will be rescheduled for a later date.

Soccer Tournament at Burnham Park on Saturday!! ⚽️

Burnham Park Back 2 School Fun Soccer Tournament Noon - September 24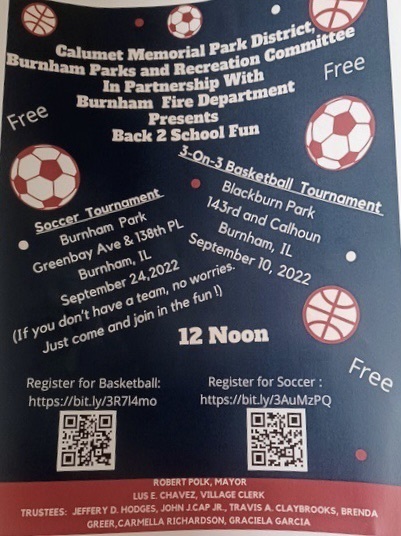 Drive-thru Pop Up Food Pantry Mt Zion Center 2340 177th St . Lansing, IL (right off Torrence Av.) This Thursday - 1:00 pm

Burnham School Patriot Day 2022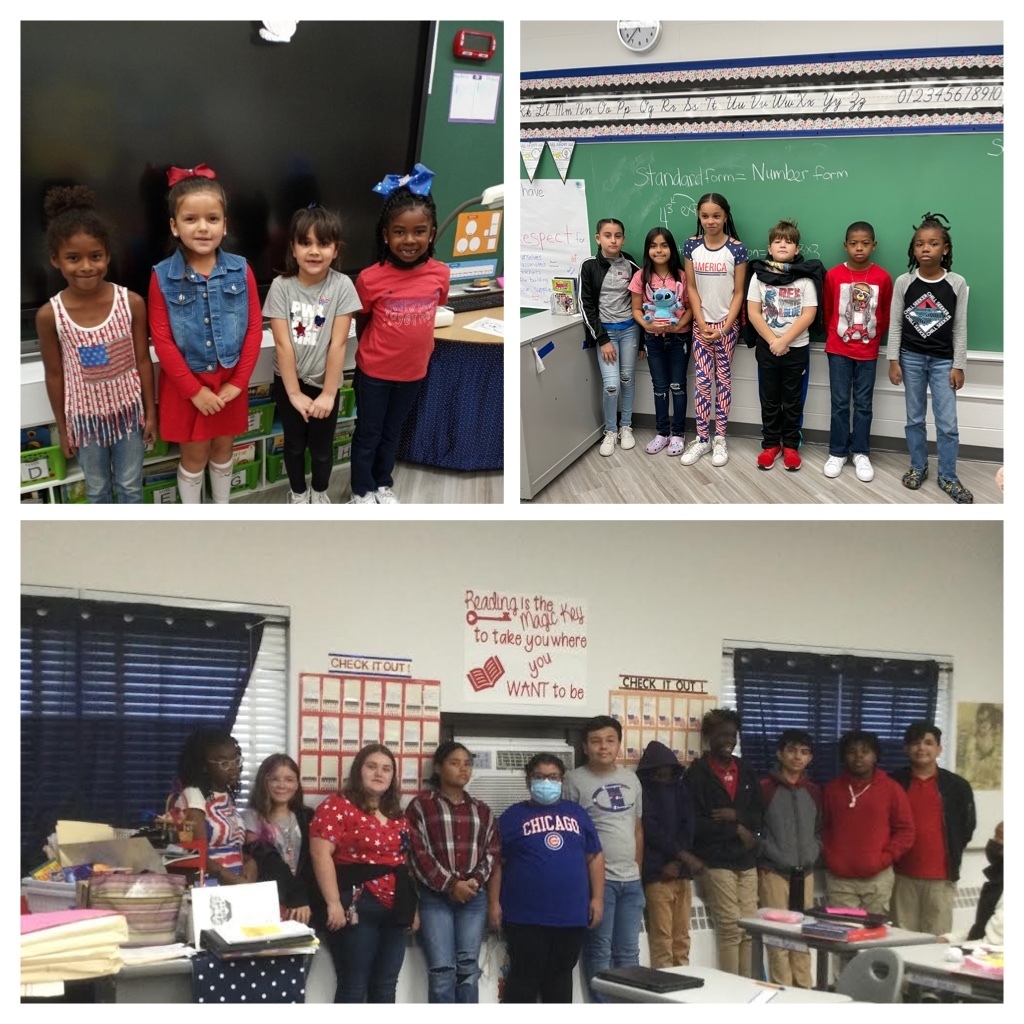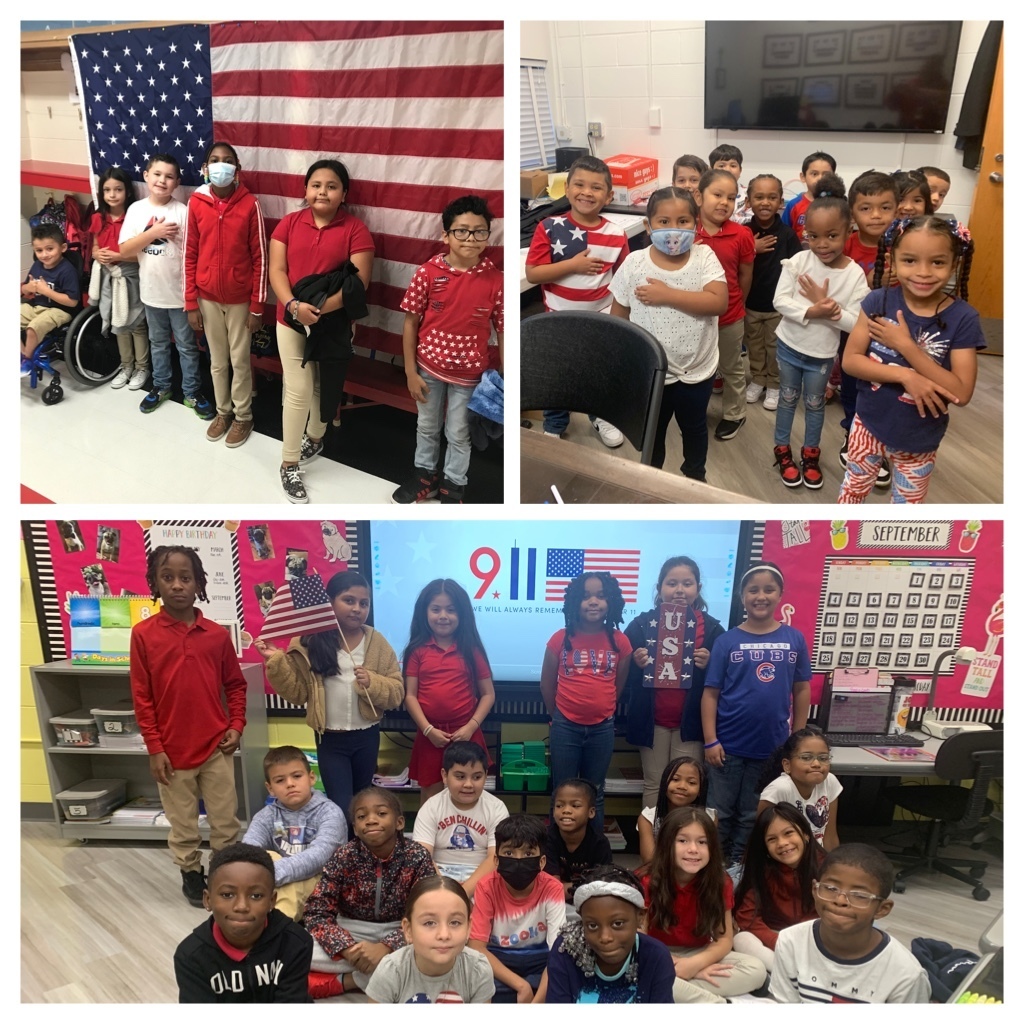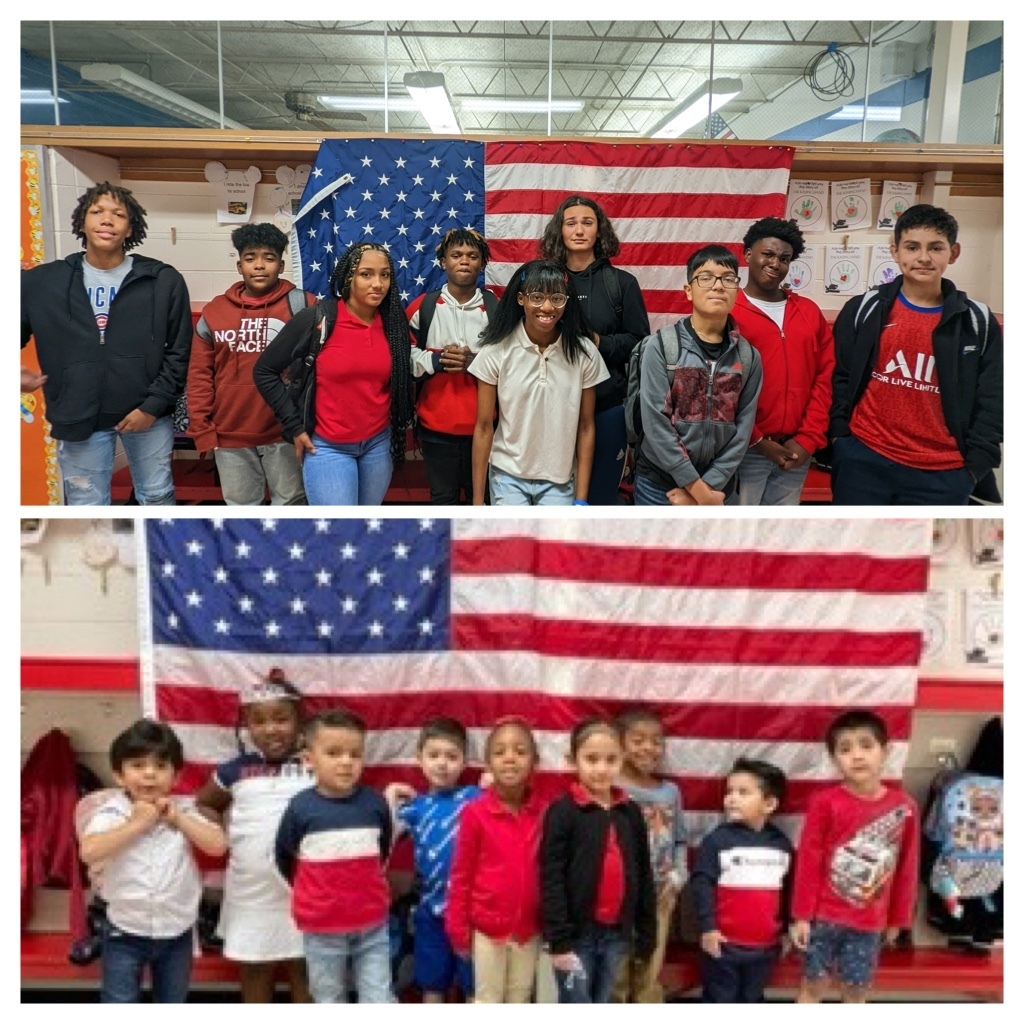 Red, White & Blue and Kindergarten too!!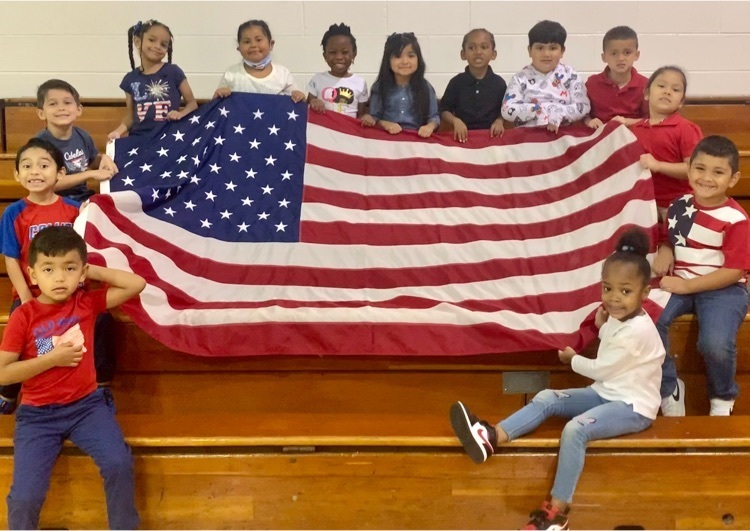 On September 11, Patriot Day gives all of us time to reflect on the devastating terror attacks that took nearly 3,000 lives. We commemorate those who we lost and give thanks to the brave first responders who put their lives on the line. Take a moment today to consider what we stand for as a nation and how we can work together to make the world a better place for all. God Bless America!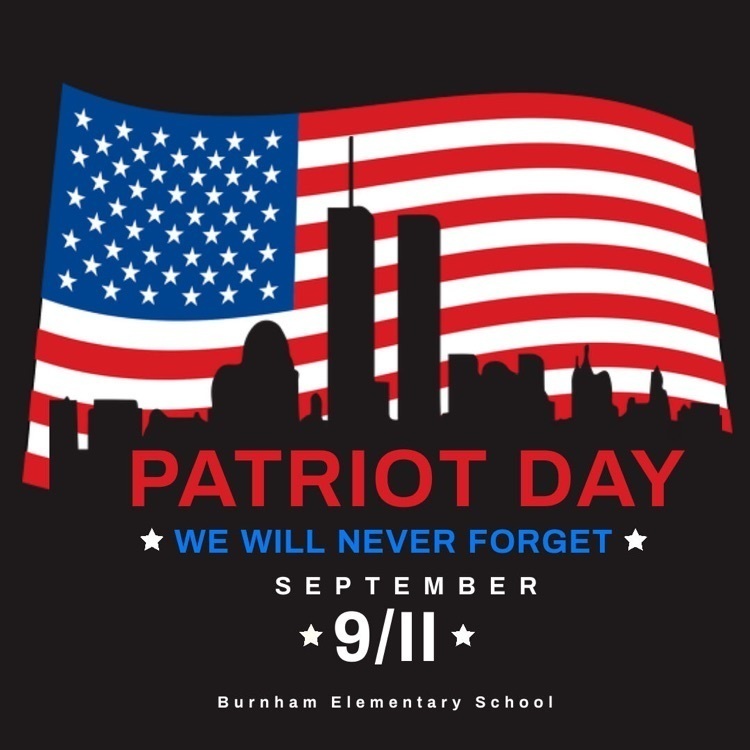 The after school book fair tonight from 3pm to 7pm has been canceled due to technical difficulties because of the cash register. Sorry for the inconvenience. If you have any questions please contact the school. The book fair will be rescheduled in the future.

See you tonight at Open House!! 6:30 - 8 pm