Tomorrow is Red Ribbon Spirit Day!!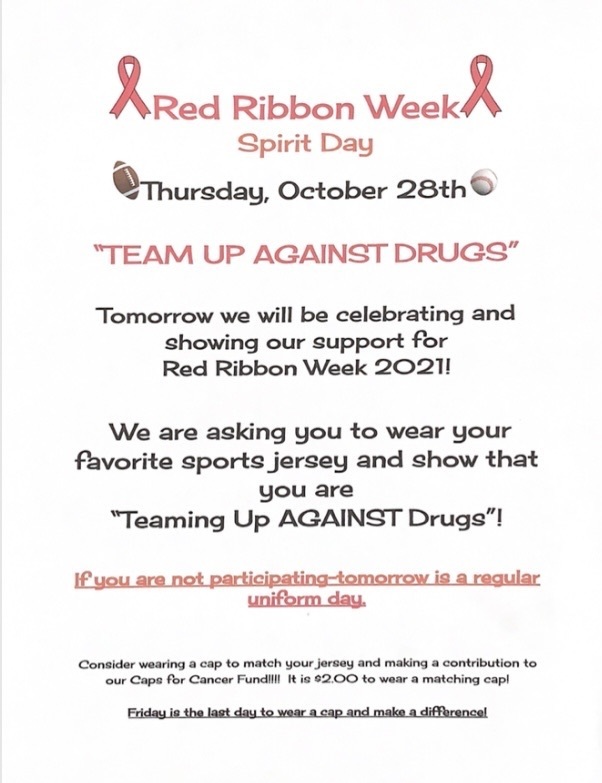 We regret to inform you that due to health concerns we will be canceling the Trunk or Treat event that was scheduled for next Wednesday.☹️

The Village of Burnham is hosting a 3 on 3 basketball tournament on October 23rd. Ages 10-17. Register online.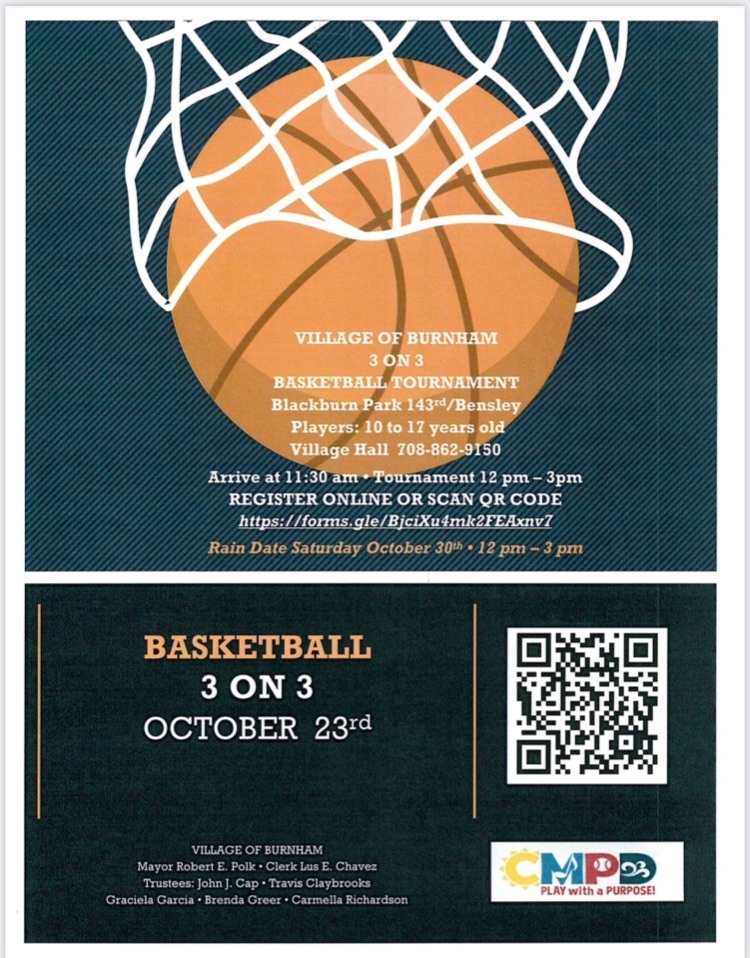 Think Pink Day is Thursday, October 21st! 💗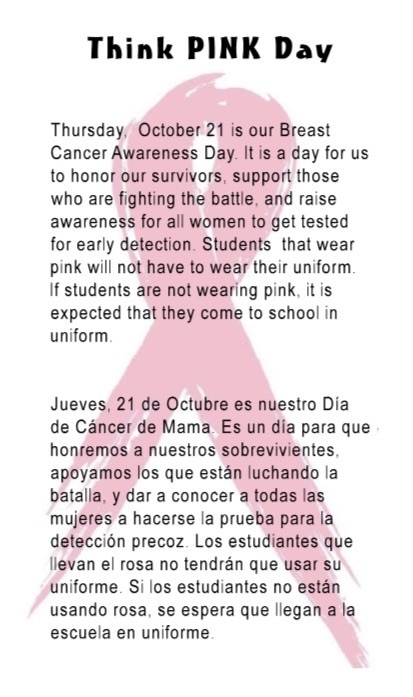 Mark your calendar... Trunk or Treat is back at Burnham School 🎃👻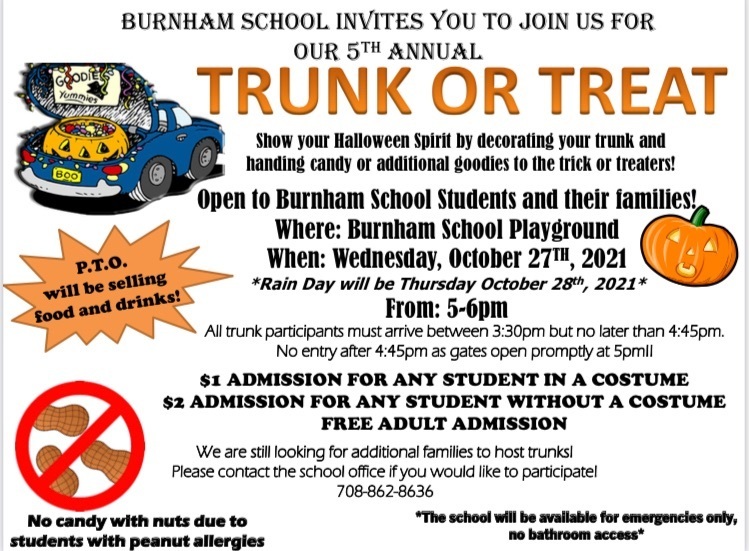 Just a reminder: 11:30 am dismissal on October 20th.

Just a reminder... No School Monday.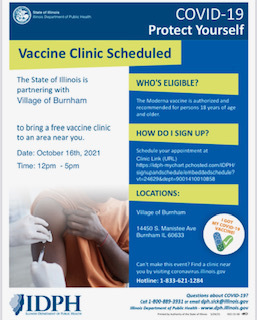 Boys Basketball information is available on the website. There will be a virtual meeting today at 7:00pm.

100 Acts of Kindness Challenge The students and teachers at Burnham School are being challenged to perform acts of kindness during the month of October. The first class to complete 100 acts of kindness at school will receive a pizza party for lunch. As each class completes 100 acts of kindness, they will also receive a reward. No act of kindness no matter how small is ever wasted - Aesop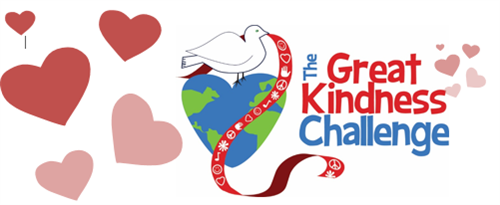 11:30 am dismissal on Wednesday!!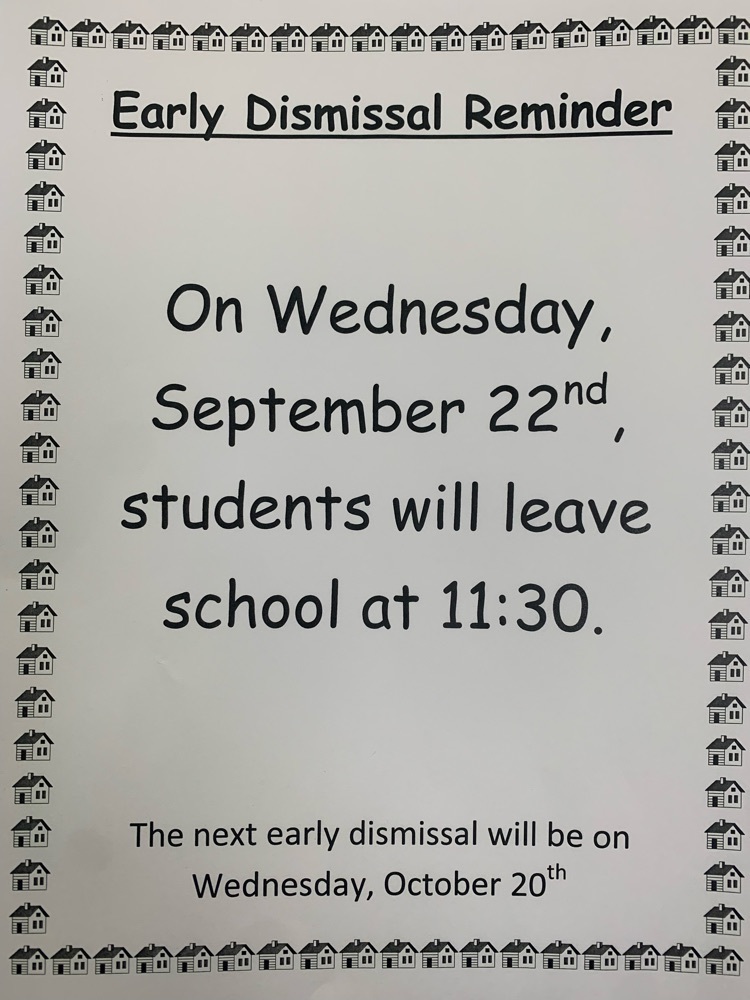 Mobile Vaccination Event at River Oaks September 20, 21, 22, 25 & 26 10 am - 6 pm See the Burnham Website for details.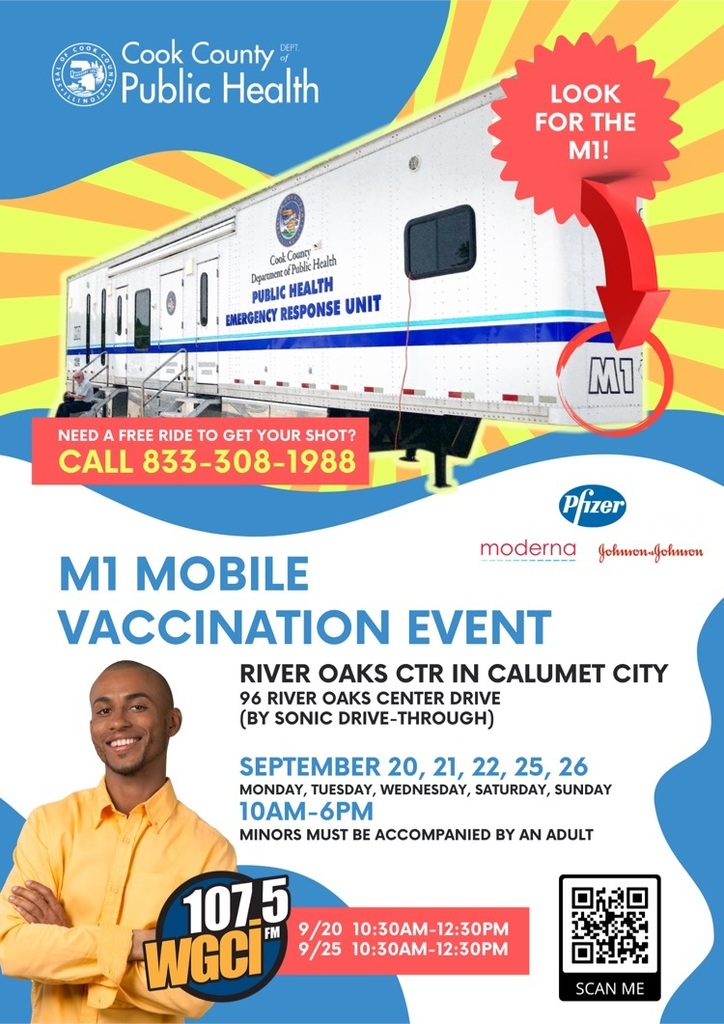 Village of Burnham - Back to School Event on Saturday, September 18.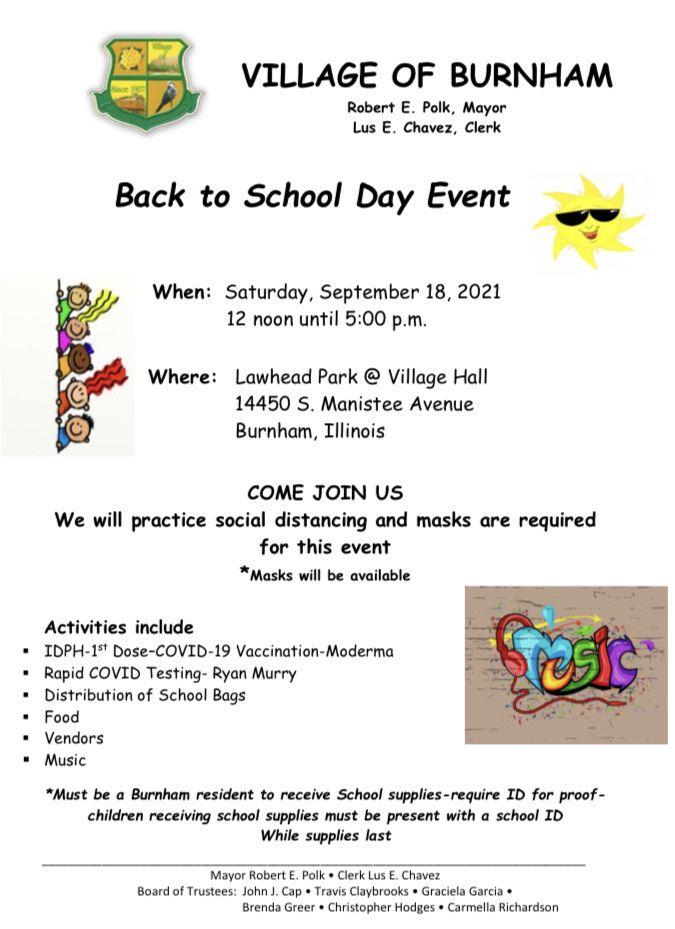 Just a reminder- This Wednesday, September 15th will be a regular school day. Wednesday, September 22nd will be a Half Day School Improvement Day with an 11:30 AM dismissal.

Red, White and Blue & Kindergarten too!!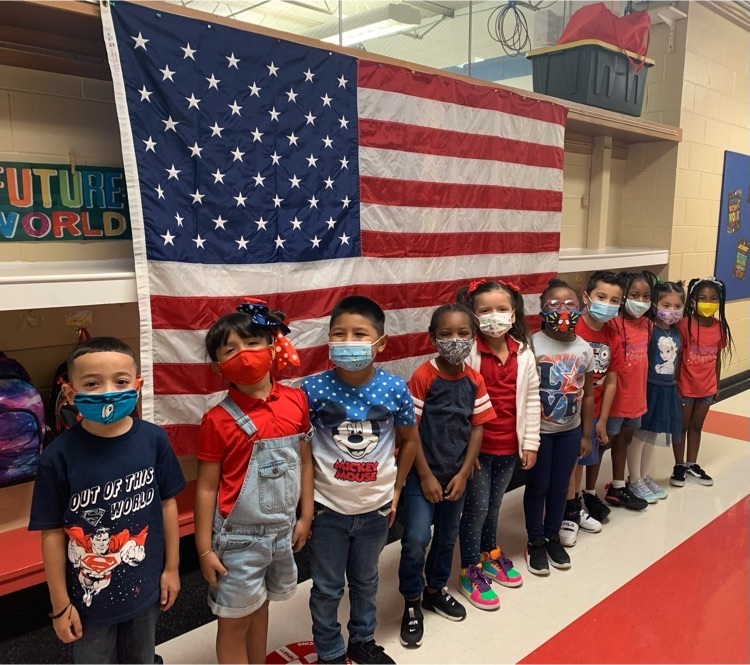 Good Morning Burnham Families! On September 11, Patriot Day gives all of us time to reflect on the devastating terror attacks that took nearly 3,000 lives. We commemorate those who we lost and give thanks to the brave first responders who put their lives on the line. Take a moment today to consider what we stand for as a nation and how we can work together to make the world a better place for all. God Bless America!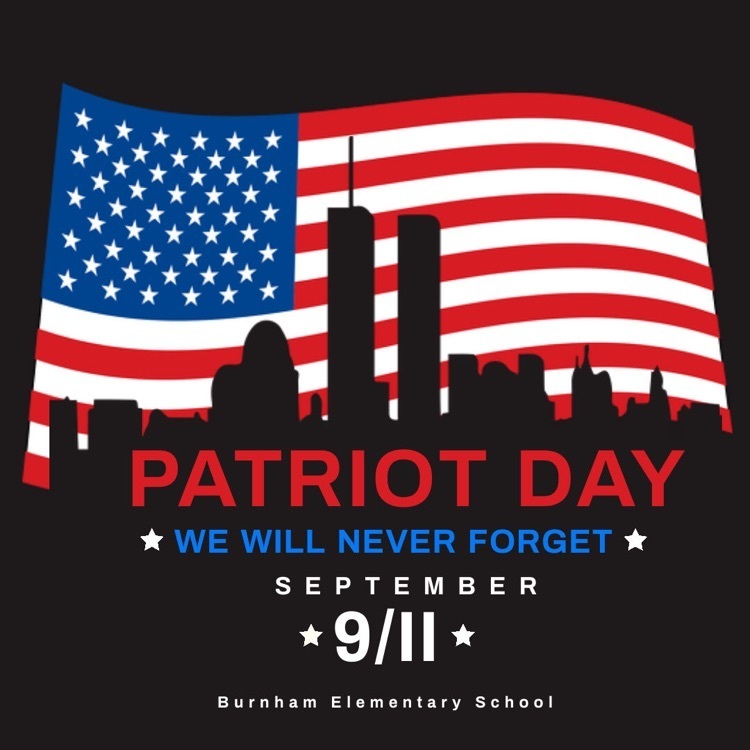 Village of Burnham- 1st Annual Soccer Tournament on September 11th.